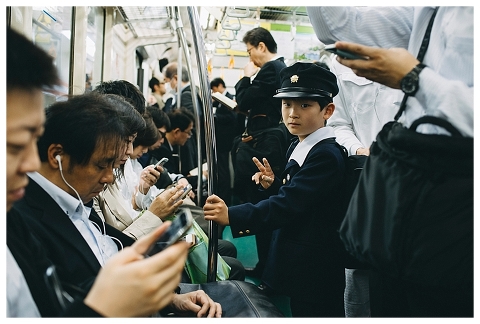 Après moins de 24 heures à Tokyo, nous partons pour Tokashiki Island, entre le Japon, la Corée du Sud et la Chine.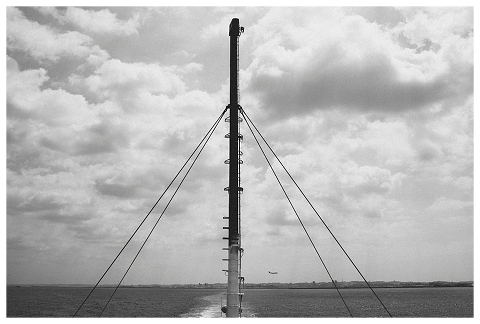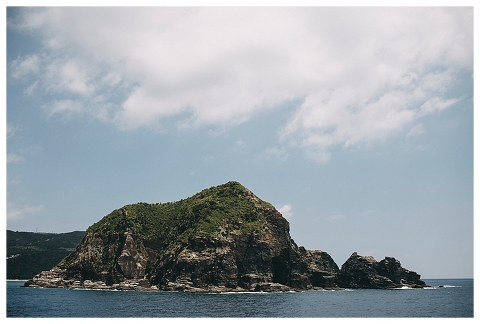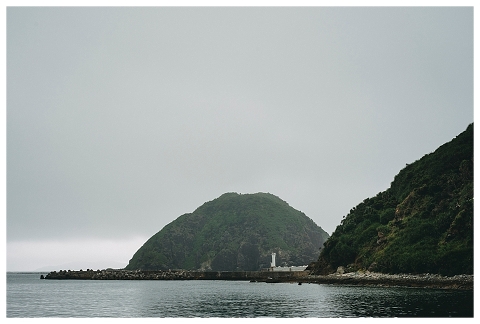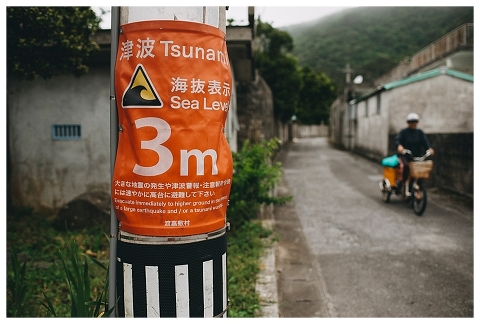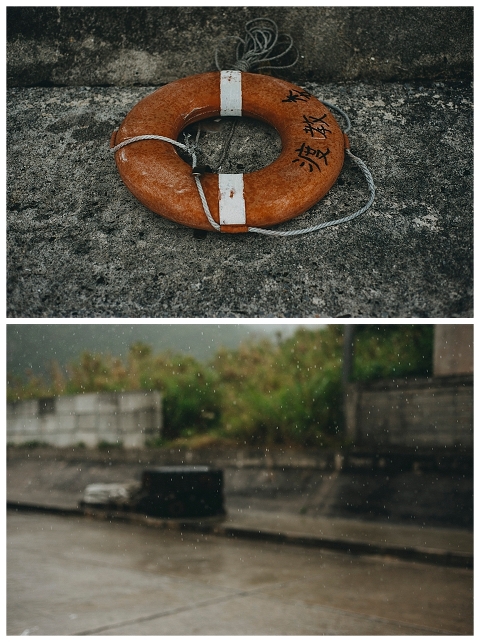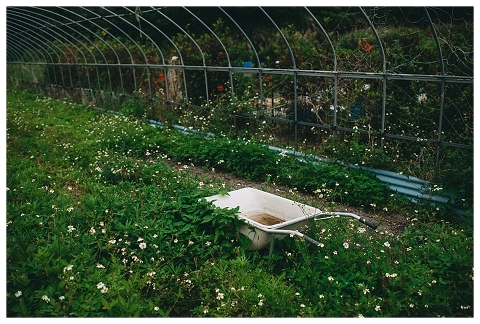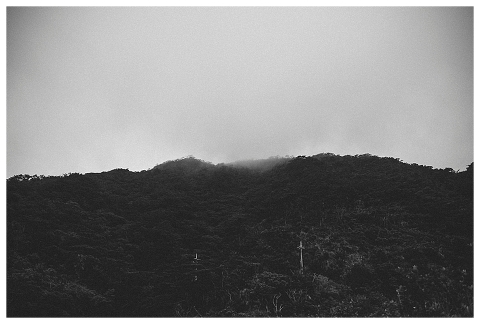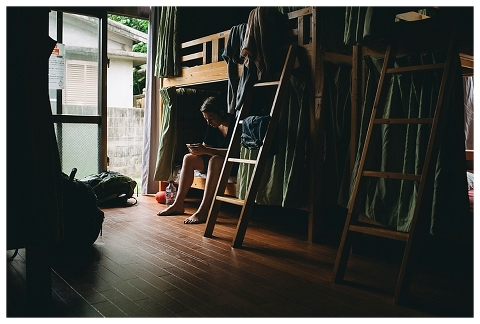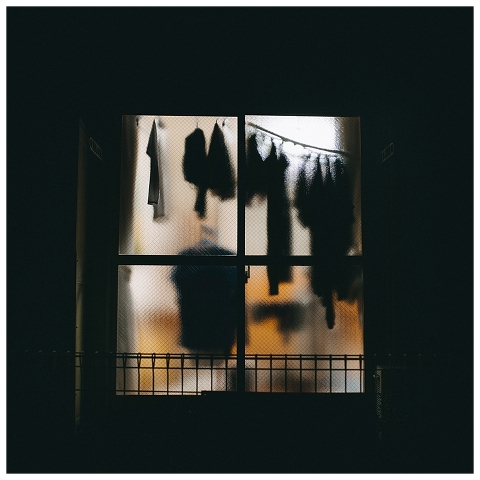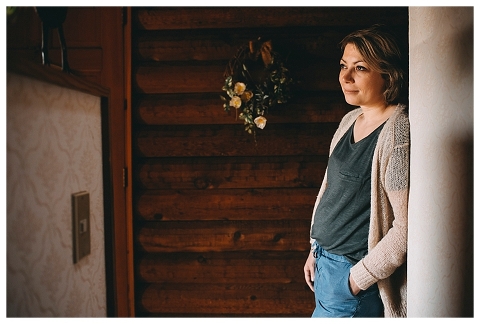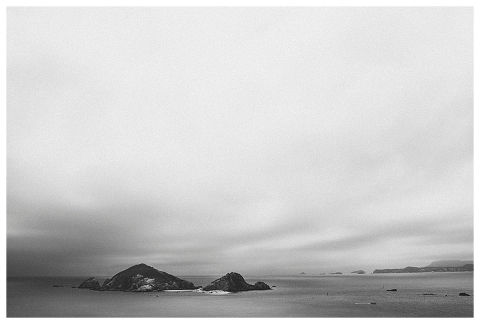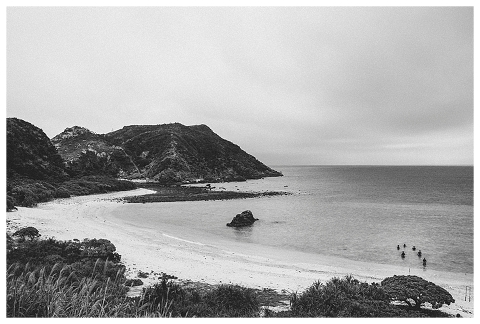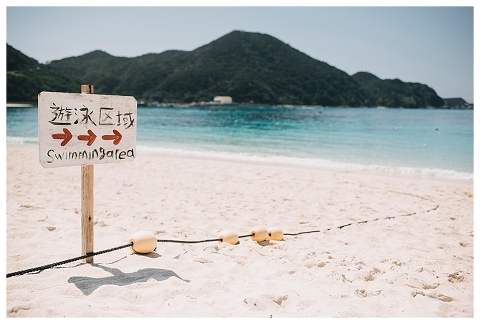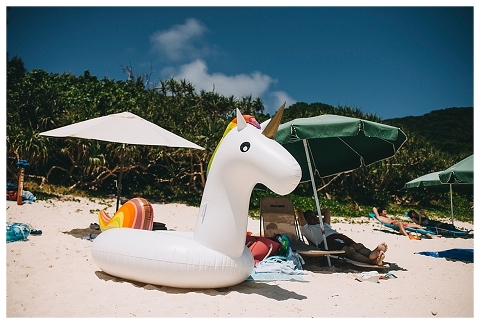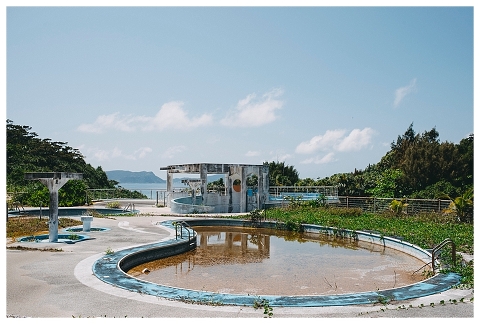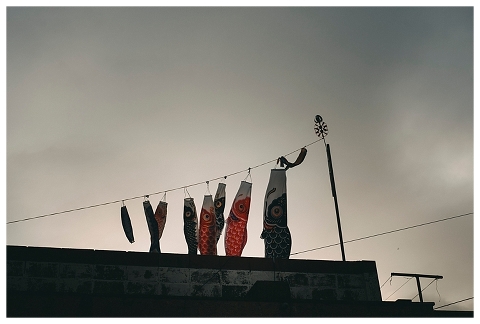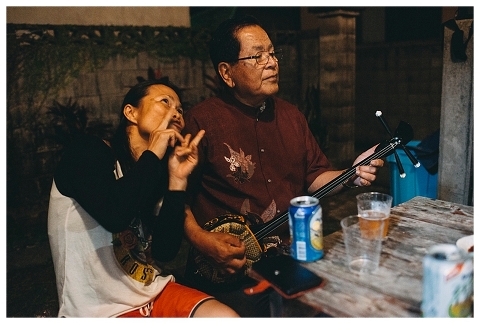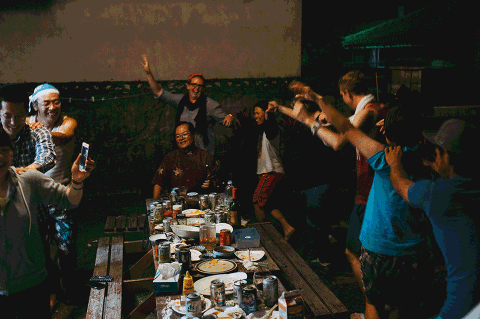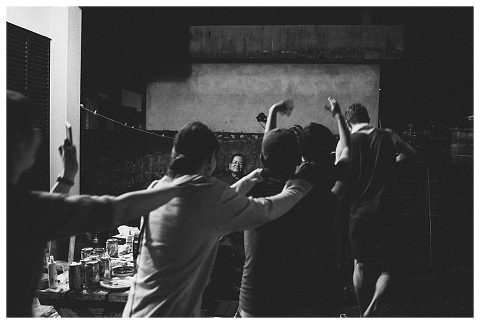 Retour sur l'île d'Okinawa avant notre vol pour Osaka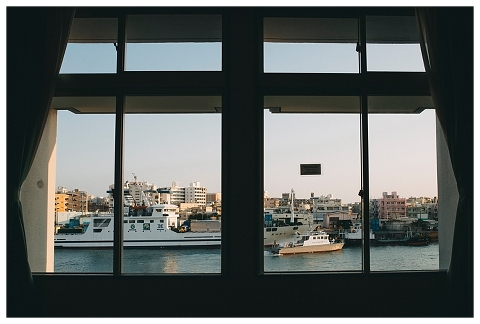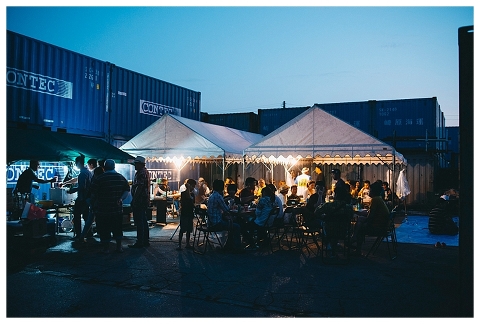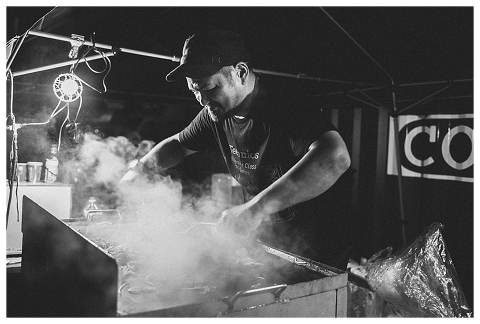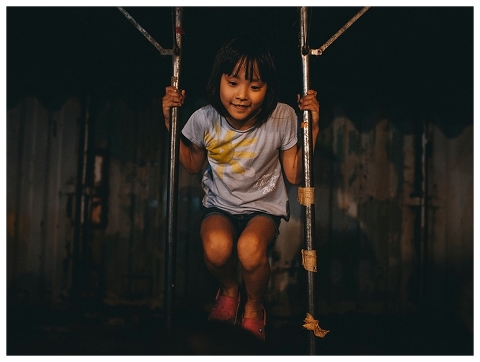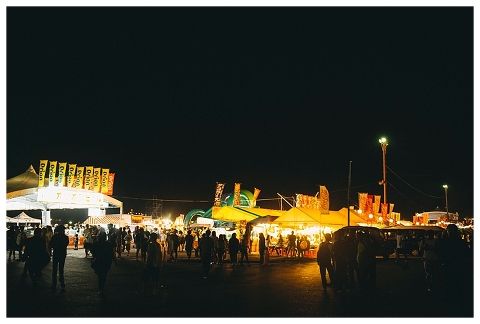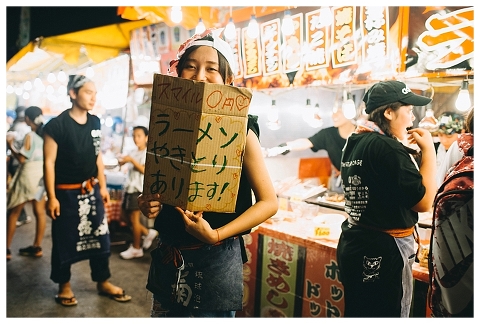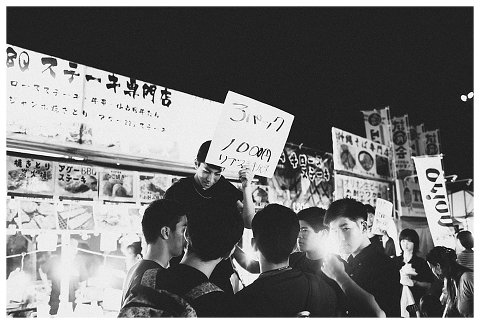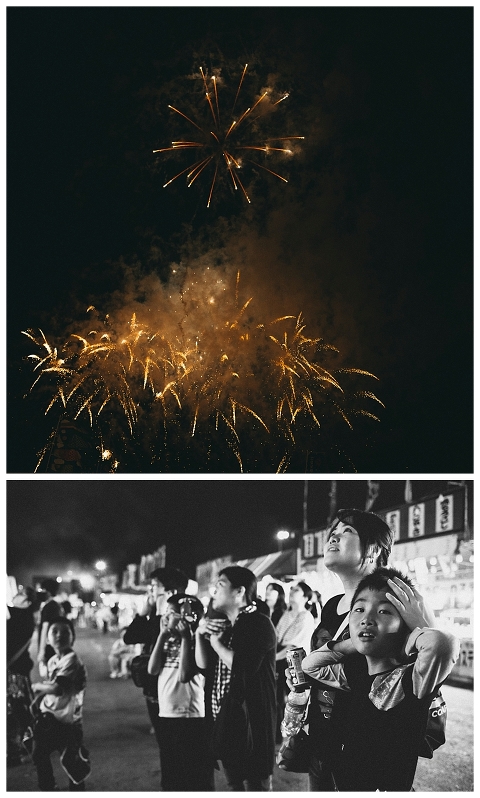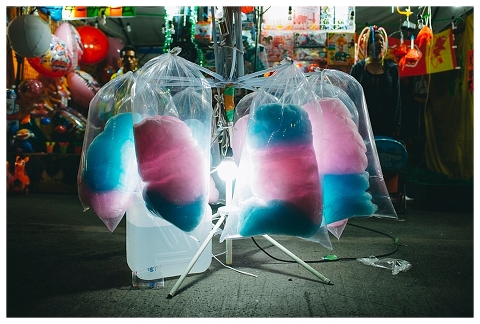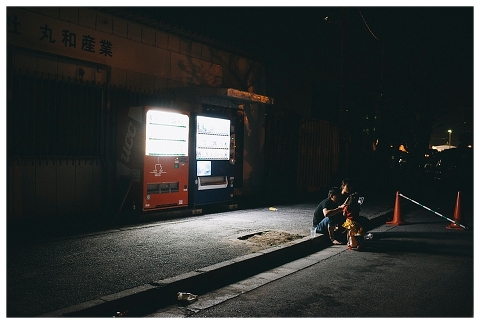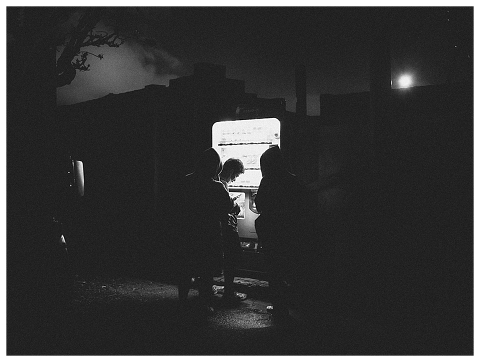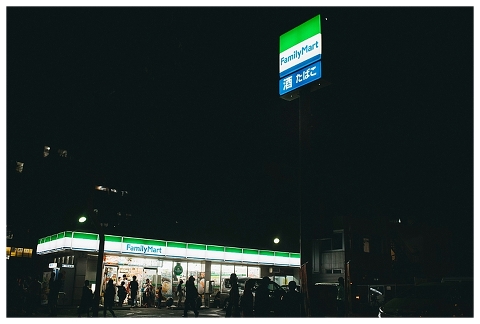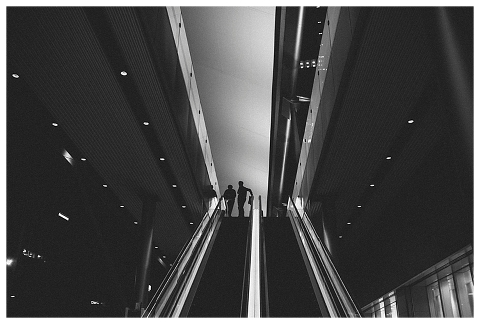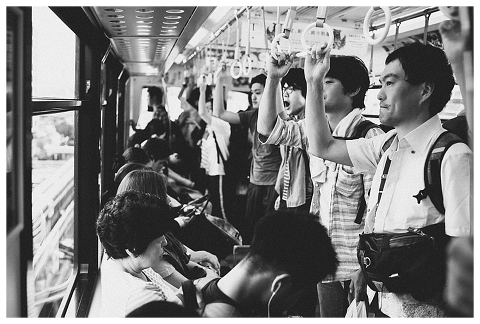 Osaka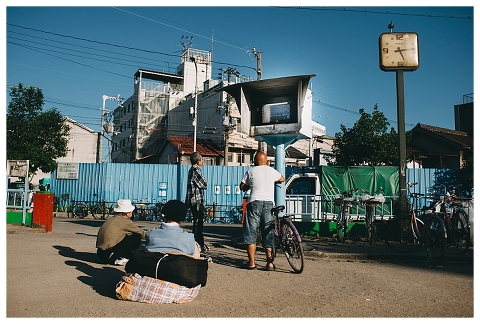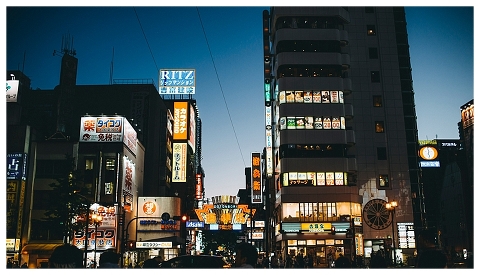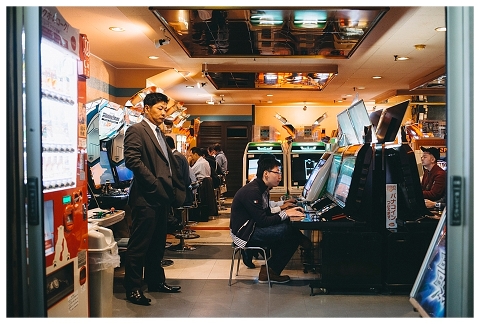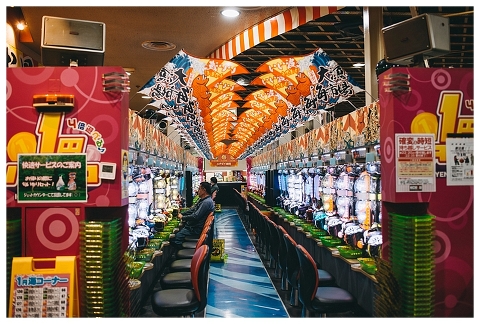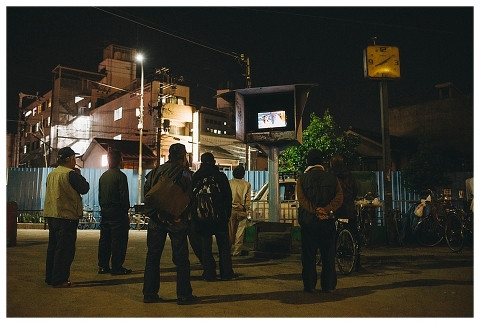 Direction Nara et Kyoto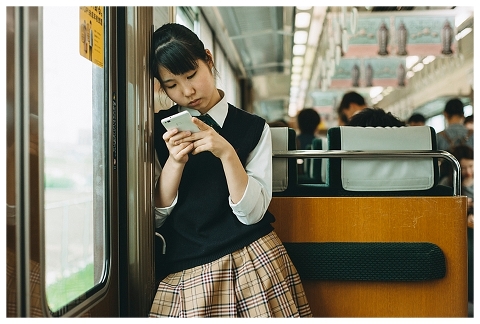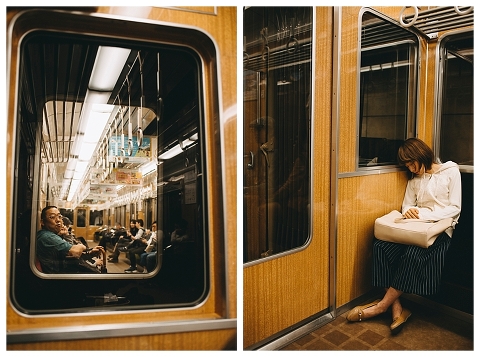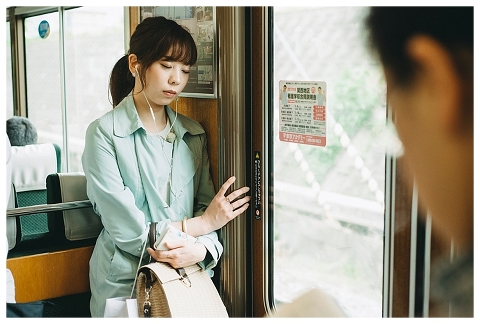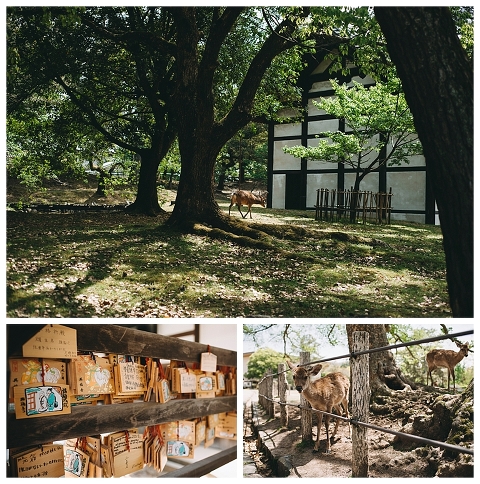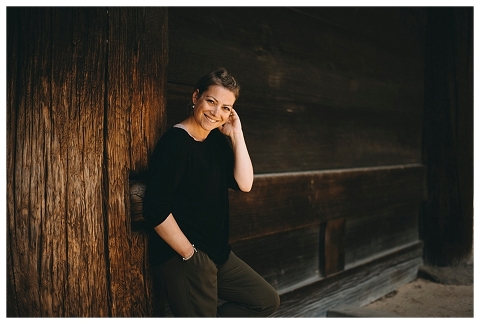 Kyoto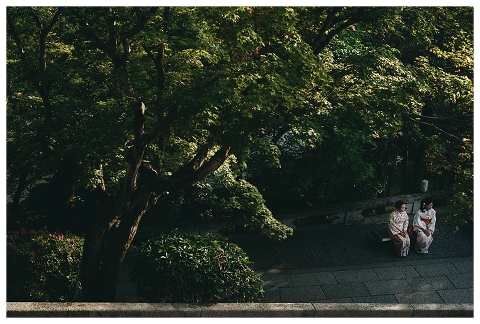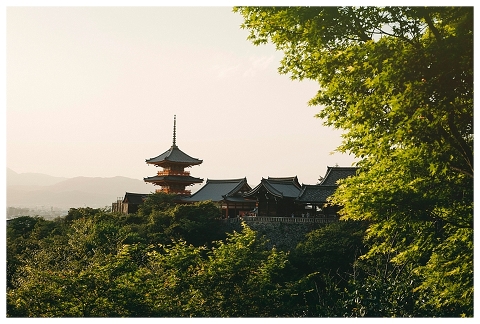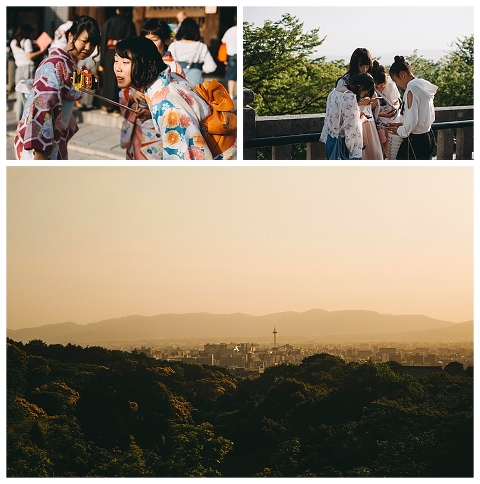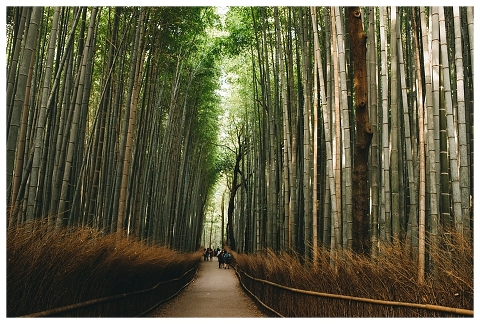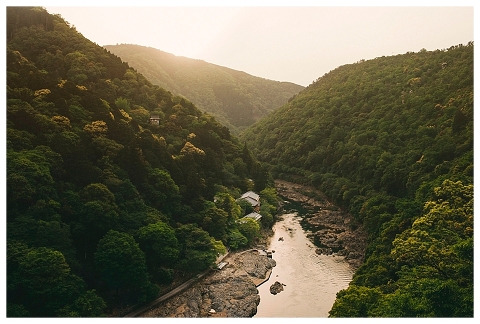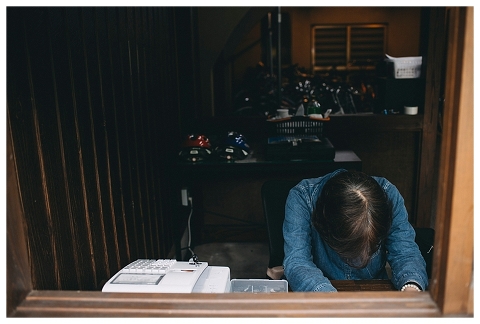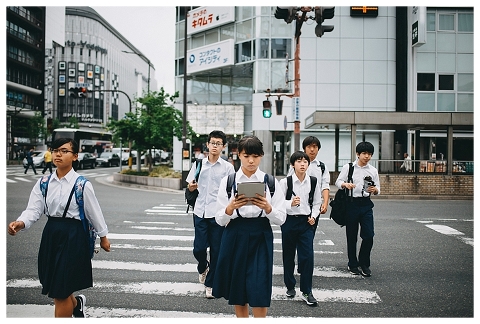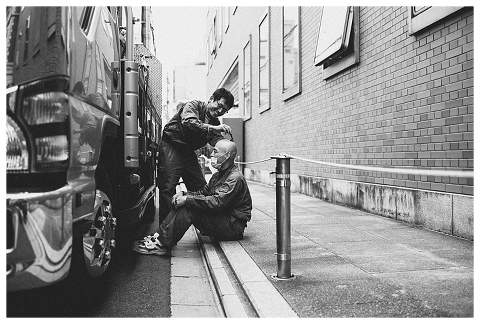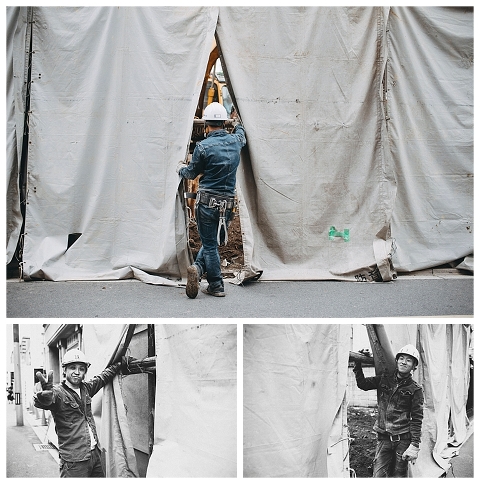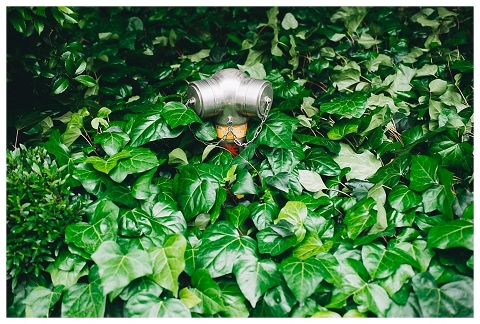 Tokyo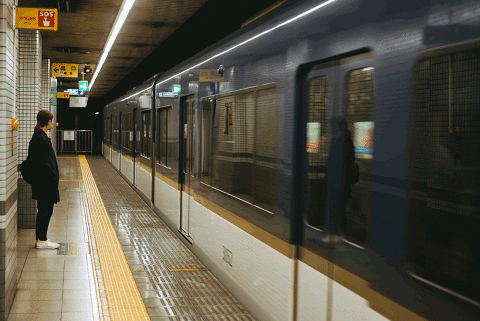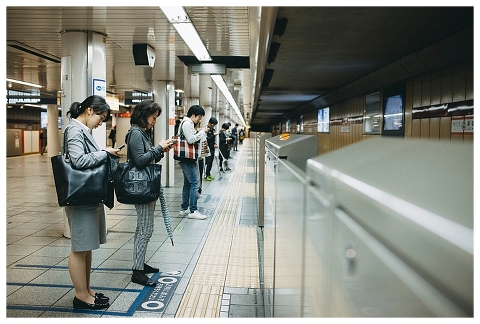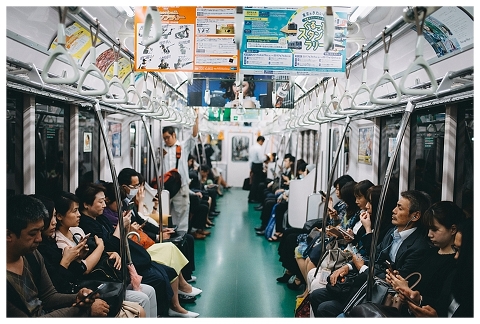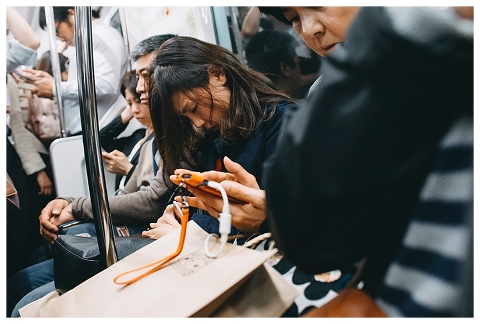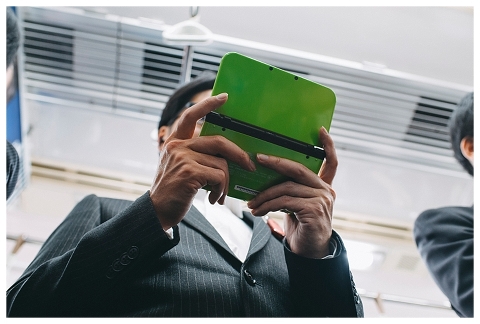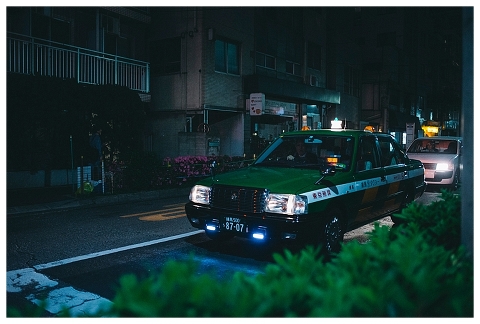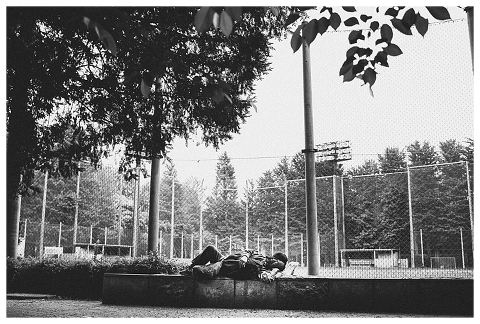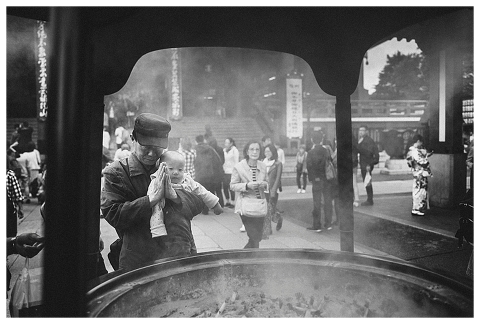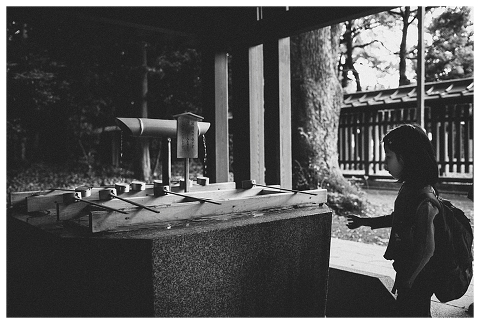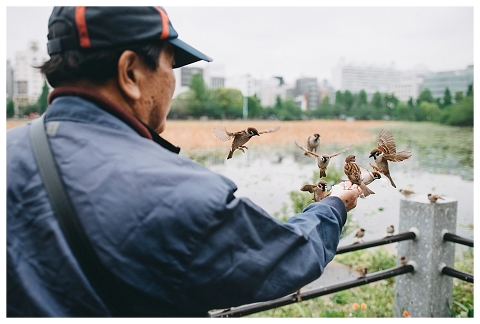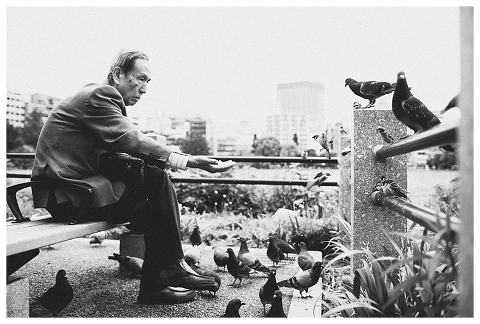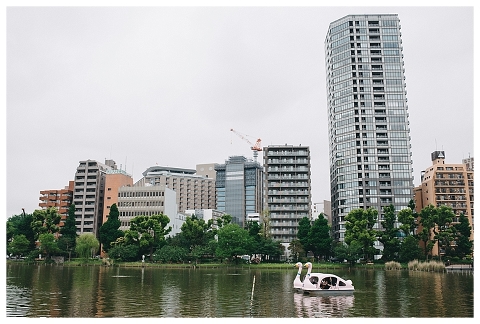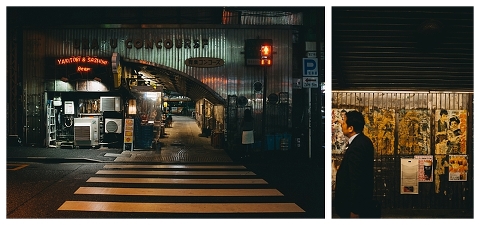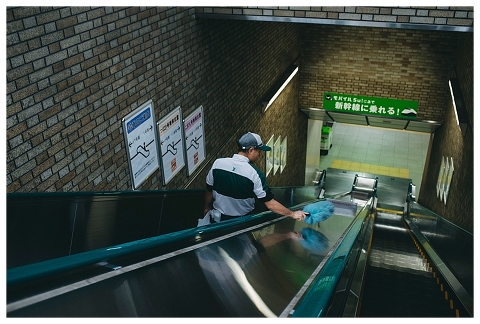 Nikko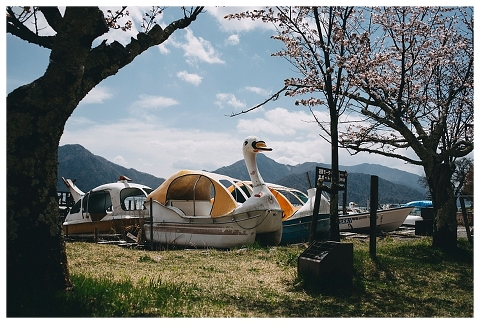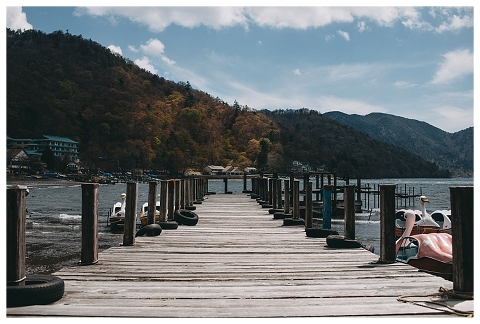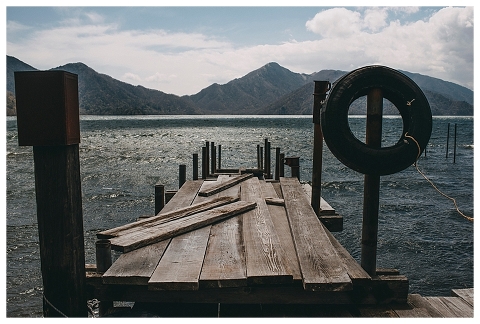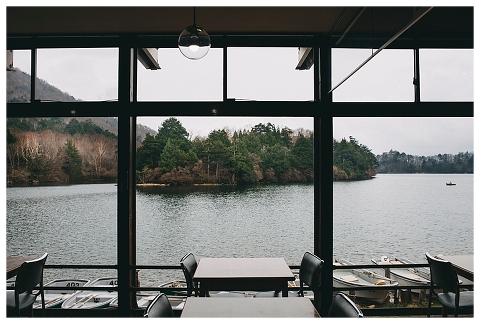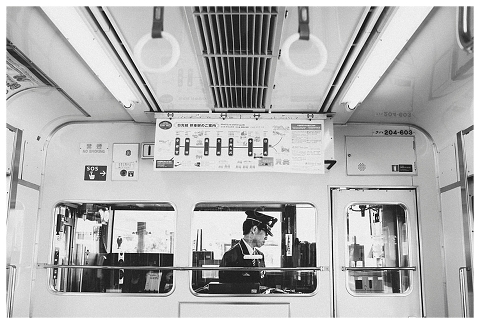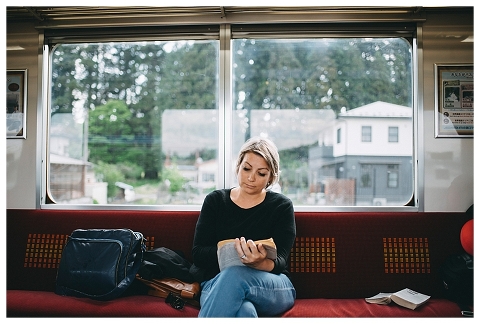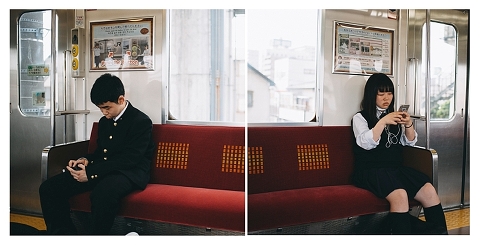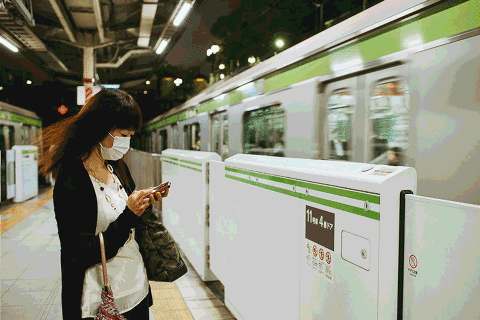 Kamakura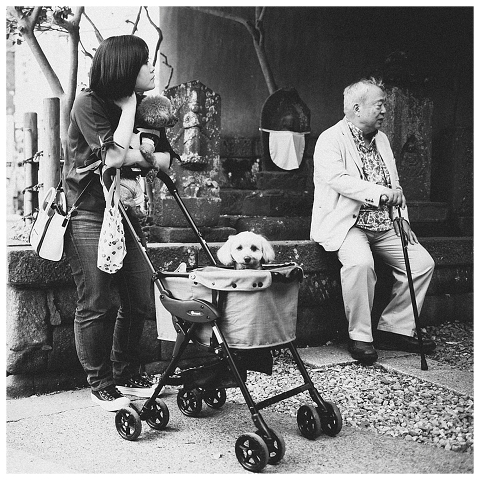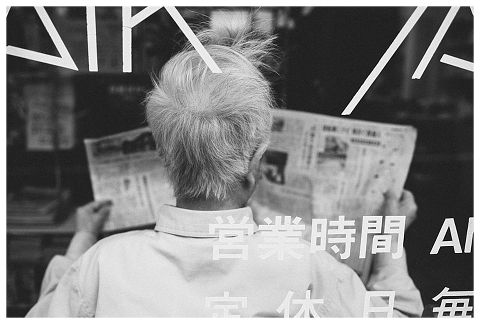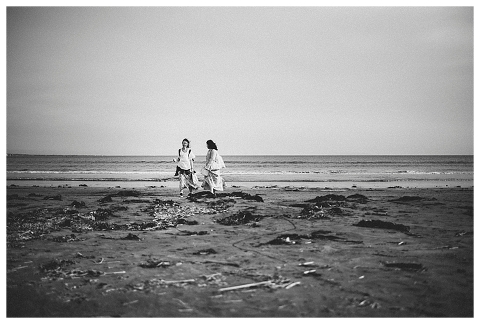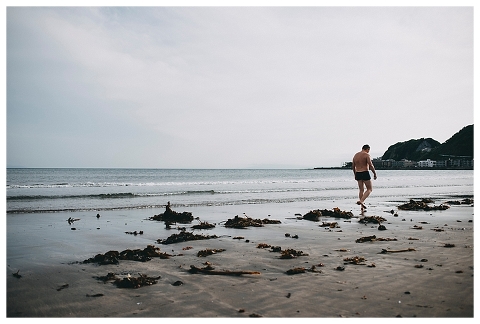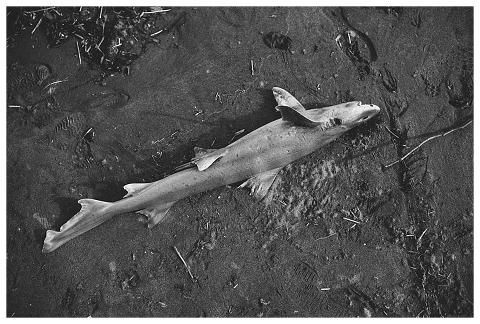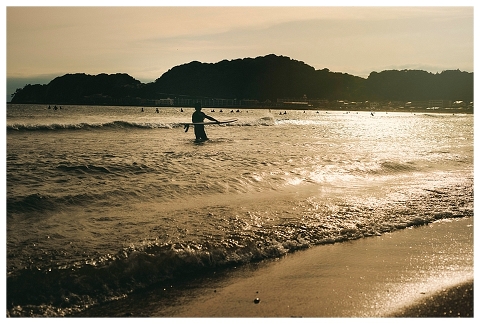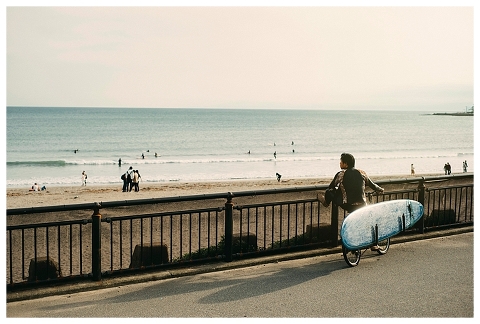 Littéralement la dernière photo de notre voyage au Japon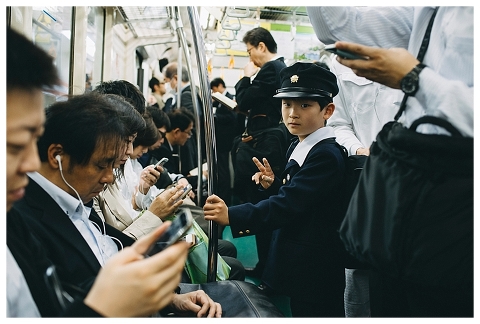 Ce n'était pas notre destination de rêve… Personnellement je serai plutôt parti dans l'autre sens, direction Rio! Mais notre mot d'ordre était le suivant: on va partir aussi loin que la cagnotte nous portera. La cagnotte en question est celle de de notre mariage et le voyage celui de nos noces. C'est dans un restaurant japonais que me vient l'idée: « et pourquoi pas le Japon? », auquel Marion répond du tac-o-tac « d'accord, mais je veux une plage! ». Plage… Japon… pas exactement la destination pour mais en creusant un peu la question elle finit par trouver son bonheur. Nous irons en voyage au Japon!
Et si jamais vous organisez votre mariage au Japon, pensez à moi!
It wasn't our dream destination… Personally I'd rather have gone the other way, to Rio! But our leitmotiv was as follows: we will go as far as our kitty takes us. The kitty was the one from our wedding and the trip our honeymoon. In a Japanese restaurant I had an epiphany: « Why don't we go to Japan? », to which Marion shot back « ok, but I want a beach! ». Beach…. Japan…. not exactly the right destination for it but with some digging she found the perfect spot. We are going to Japan!
And if by any chance you organise your wedding in Japan, drop me a line!
p.s: On Tokashiki Island, we stayed at the Kerama Backpackers Guesthouse which we thoroughly recommend. Yes, it is a bit of an odd choice for a honeymoon but in fact… we had no choice. Hotels started at 180€ a night. Besides we made some great friends who knew the locals and that experience was priceless. Highly recommended.
SaveSave
SaveSaveSaveSaveSaveSave
SaveSave
SaveSave