Séance Lifestyle – Perpignan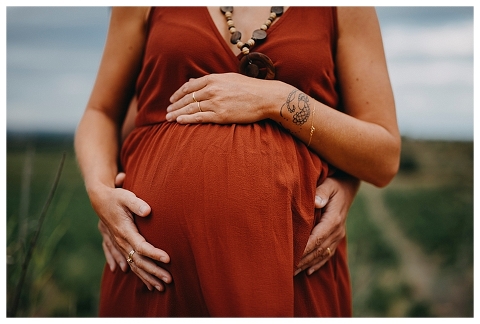 Séance Photos Lifestyle
J'espère que vous avez apprécié cette séance photos Lifestyle avec Jess, Yohan et Caly.
Nous nous sommes rencontrés à quelques semaines de l'accouchement. Ce jour là il ne faisait pas spécialement beau et le vent soufflait fort. Et tout ça au mois d'Août!! Qu'à cela ne tienne! Après quelques essais timides, les futurs parents se sont "lachés". C'est beau de voir les gens se détendent devant l'objectif. Petit à petit, ils apprennent à ignorer notre présence et à s'enfermer dans leur bulle. Quoi de plus romantique!
Au mois de septembre nous nous sommes retrouvés pour immortaliser les premiers jours de Caly. Encore une belle séance famille!
Merci à Jess et Yohan pour leur confiance!
Lionel Moogin
Photographe portrait à Perpignan, Sud de France
I hope you've enjoyed this lifestyle session with Jess, Yohan and little Caly.
We met a few weeks before Jess was due. That day the weather wasn't fab and the wind pretty strong. And that was in August! Never mind the weather though! After a few shy tries, the future parents managed to loosen up. It's great to watch people relax in front of the camera. Little by little, they lean how to ignore our presence and to get into their little bubble. What could be more romantic!
In September we met again to immortalise Caly's first days. Another beautiful family session.
Lionel Moogin
Portrait Photographer, South of France
SaveSave
SaveSave
SaveSave
SaveSave
SaveSave