Wedding at Sherbourne Park – Warwickshire
.
Zhenya + Luke, Sherbourne Park
September 2016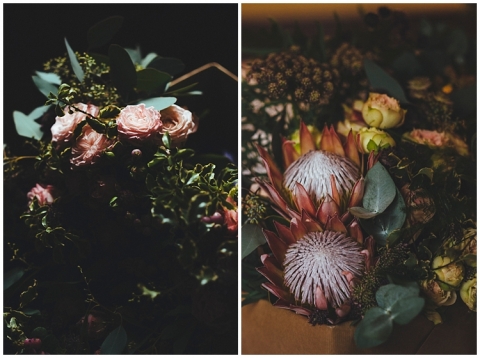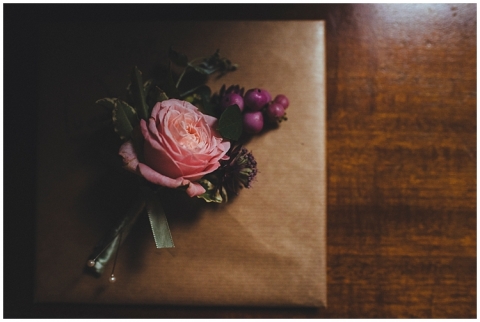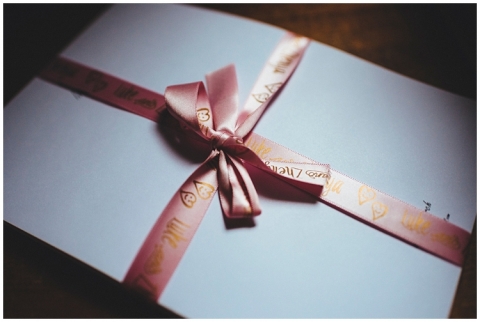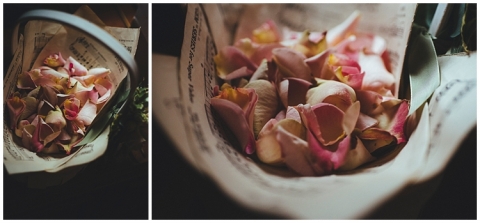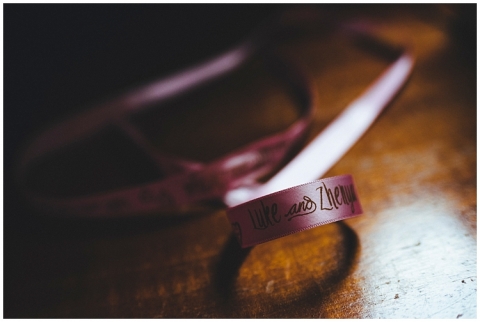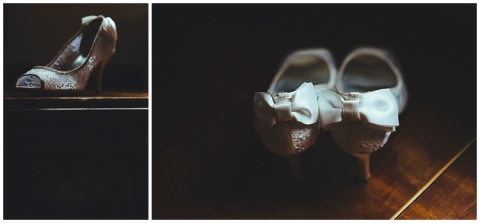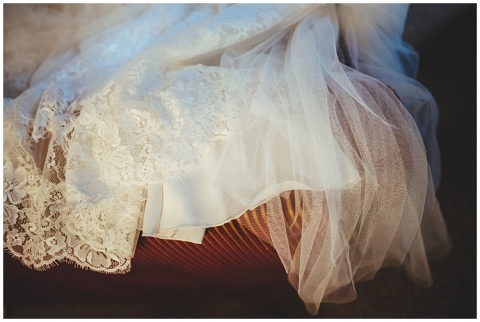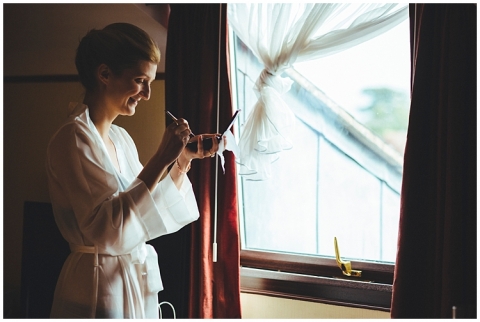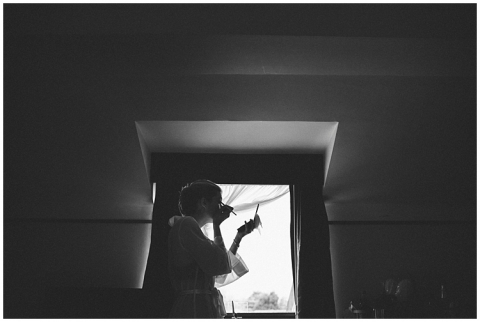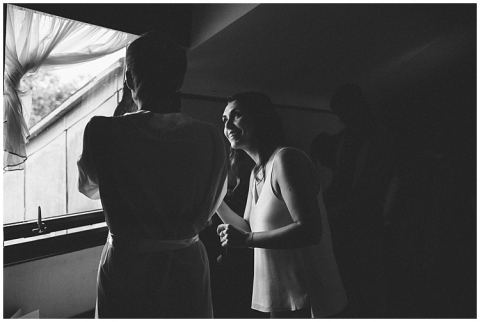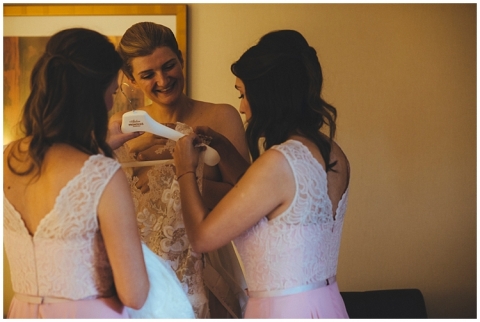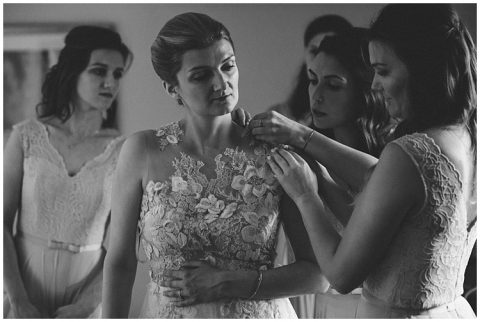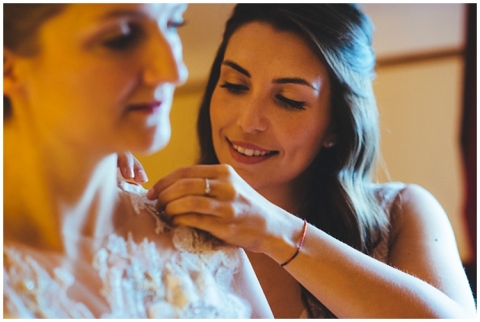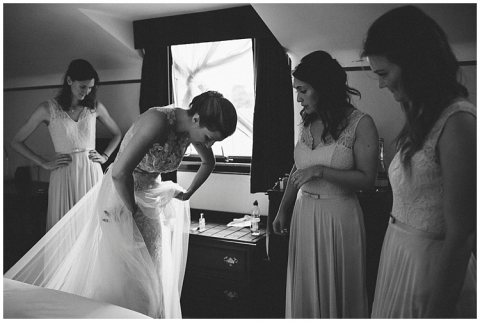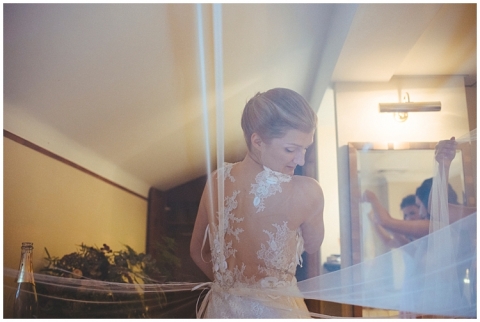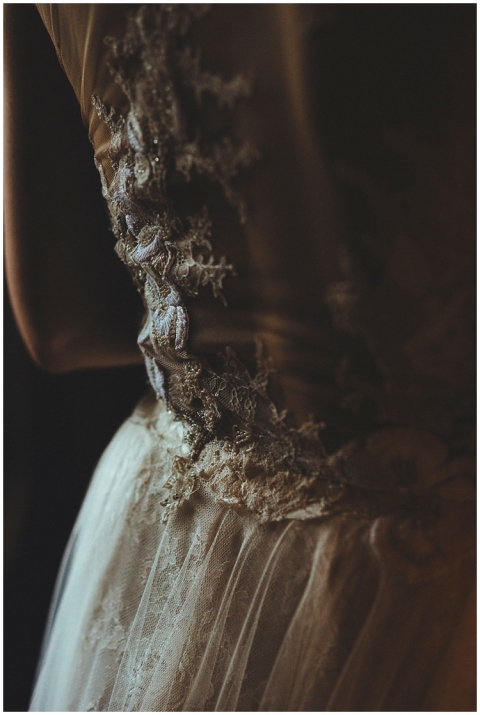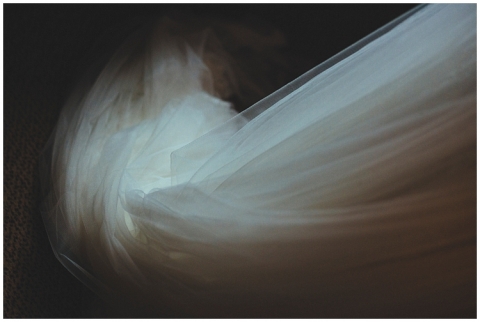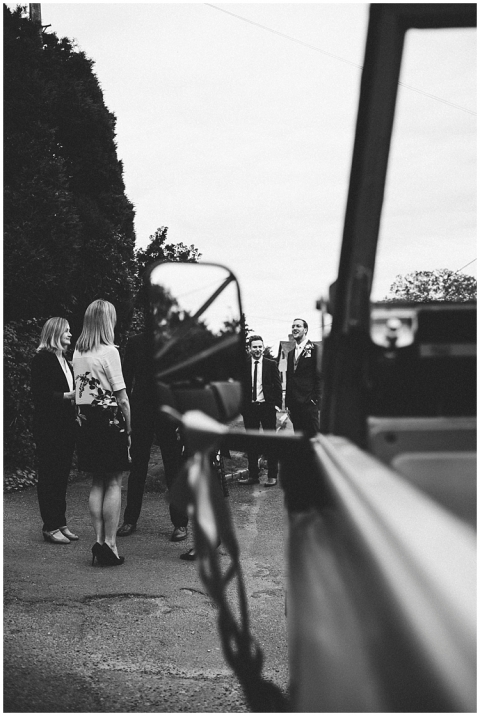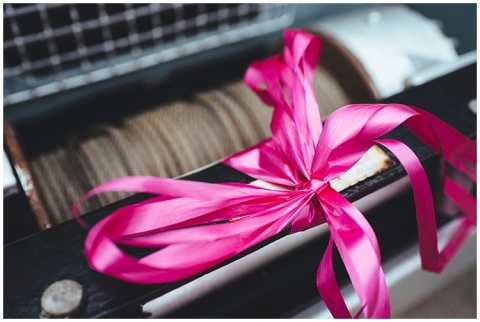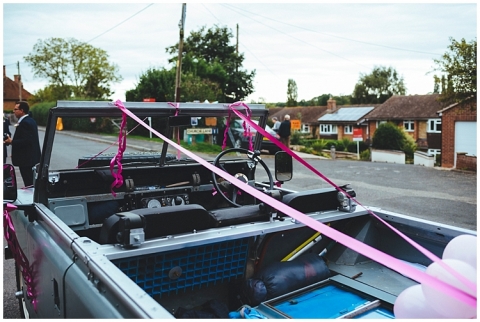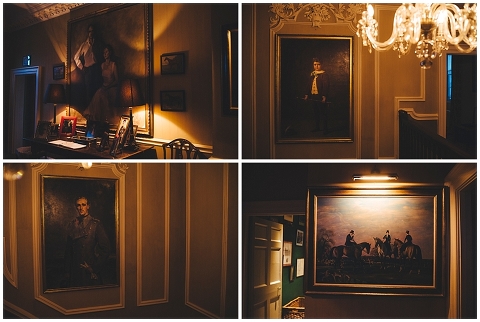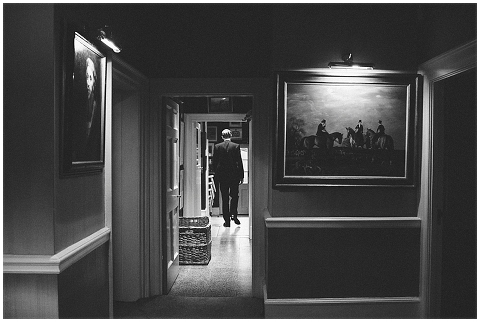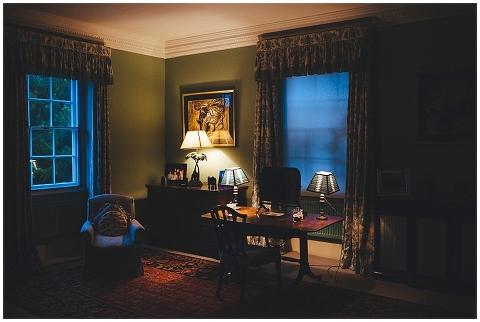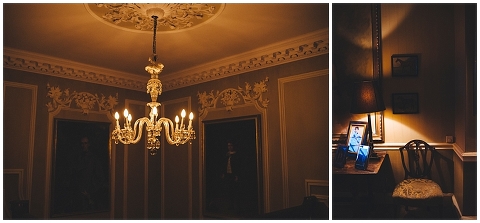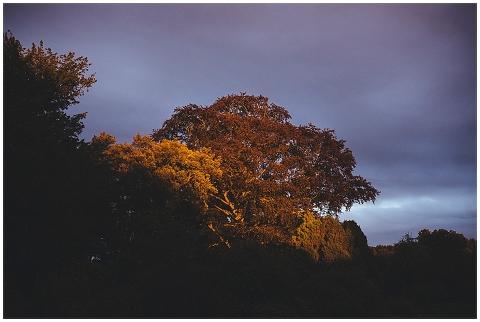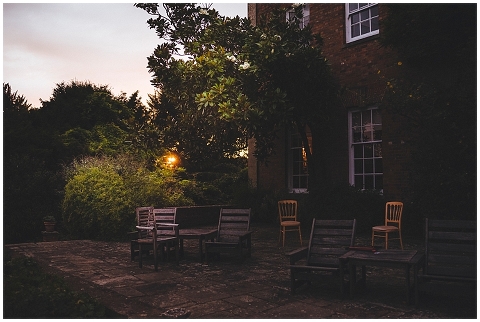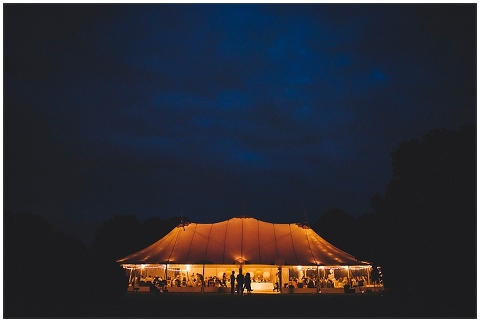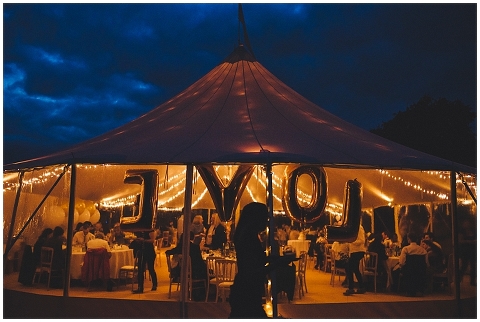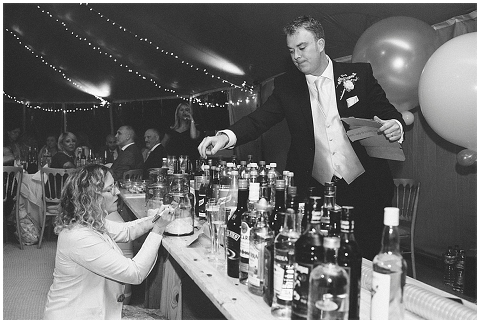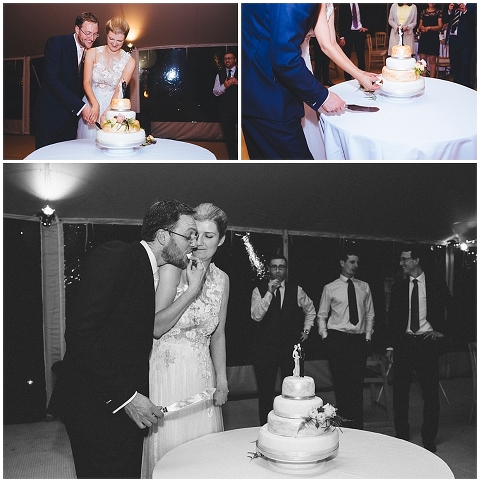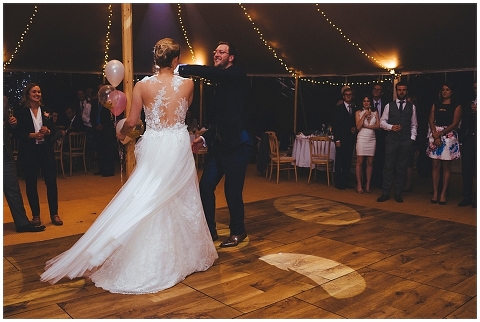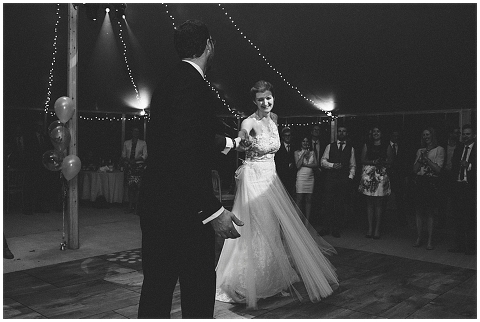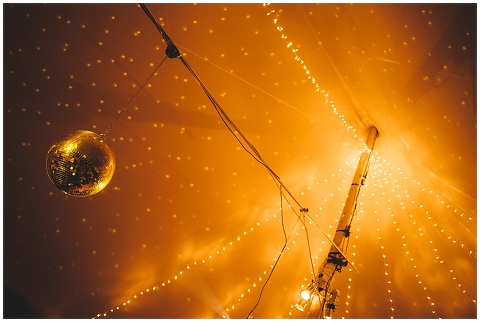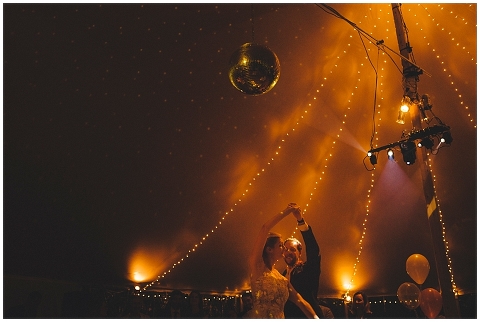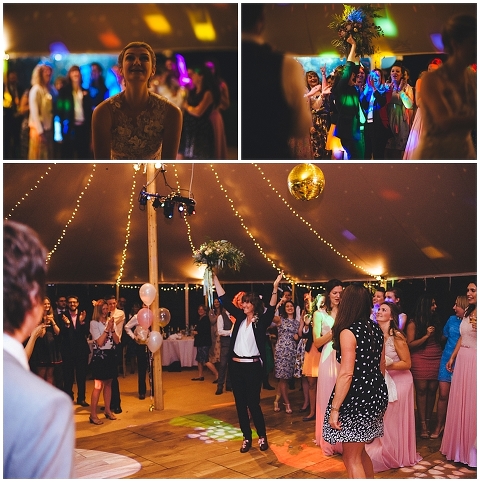 So I had the privilege to photograph Zhenya and Luke's wedding at Sherbourne Park last season. What a wonderful occasion and a magnificent venue! It was a treat to work in such beautiful surroundings and I could have spent hours snapping away in and around the manor. The lovely couple had it all covered: live music, great food, hilarious speeches and some pretty cool DJs later on in the evening. And as you may have noticed an impromptu dip in Shebourne Park pool!!
It was also a refreshing change for me, a destination wedding! Don't get me wrong, I'm well aware of how lucky we are here in the South of France. We've got the sea, the mountains, etc… But it's always nice to go and experience something else. Never more so than on this occasion. The day before I was photographing a wedding in my hometown, Perpignan, and after a journey that started at 2am on their wedding day, there I was working in Sherbourne Park… The culture contrast couldn't have been greater and I loved it!!! This year I have a handful of destination weddings lined up and I can't wait for the season to start!
So a massive thank you to Zhenya, Luke, their friends and families for their trust, enthusiasm and pretty chilled attitude 😉
Alors j'ai eu le privilège de photographier le mariage de Zhenya et Luke à Sherbourne Park la saison dernière. C'était une superbe célébration dans un lieu magnifique! C'était un véritable plaisir de travailler dans un tel environnement et j'aurai pu passer des heures à photographier l'intérieur et les environs du manoir. Ce couple adorable avait tout prévu: de la musique en live, un super repas, des discours hilarants et des DJs plutôt cool plus tard dans la soirée. Et comme vous avez sans doute pu l'apercevoir un petit plouf improvisé dans la piscine de Sherbourne Park!!
C'était aussi un changement rafraichissant pour moi, un "destination wedding"! Comprenez-moi bien, je suis bien conscient de la chance que l'on a ici dans le sud de la France. On a la mer, la montagne, etc… mais c'est toujours sympa d'aller voir ce qui se passe ailleurs. Et d'autant plus sur ce mariage là. La veille je travaillais sur un mariage dans ma ville, Perpignan, et après un voyage qui démarra à 2h du matin le jour J, me voila entrain de travailler à Sherbourne Park… Le contraste des cultures ne pourraient pas être plus énorme et j'ai vraiment adoré!!! Cette année j'ai une poignée de mariages longues distances et j'ai hâte que la saison démarre!
Donc, un grand merci à Zhenya, Luke, leurs amis et leurs familles pour leur confiance, leur enthousiasme et leur attitude plutôt relax 😉
Lionel Moogin
Photographe mariage à Perpignan, Sud de France
Wedding Photographer, South of France
SaveSave
SaveSave