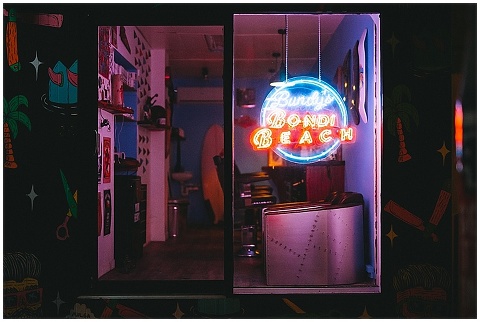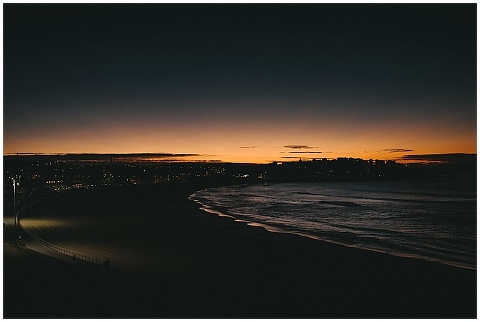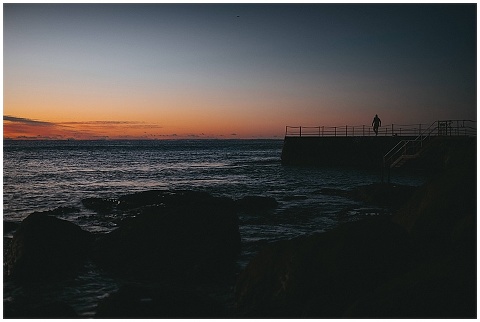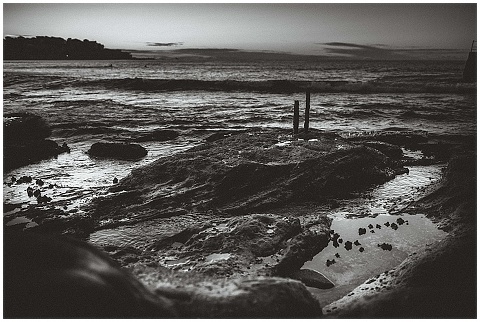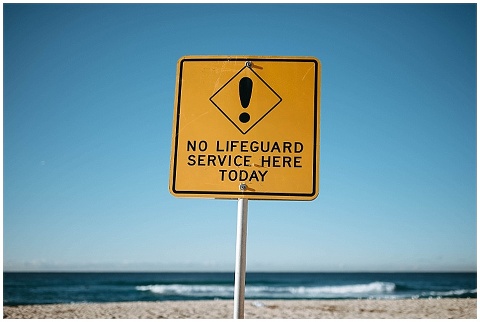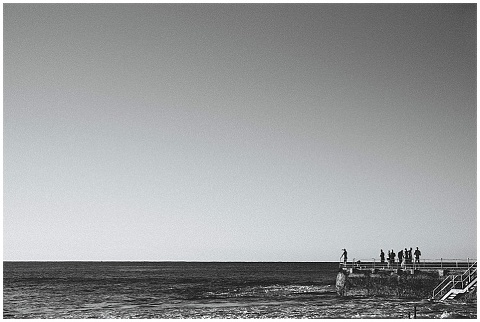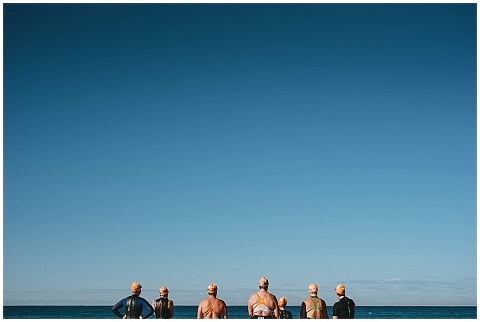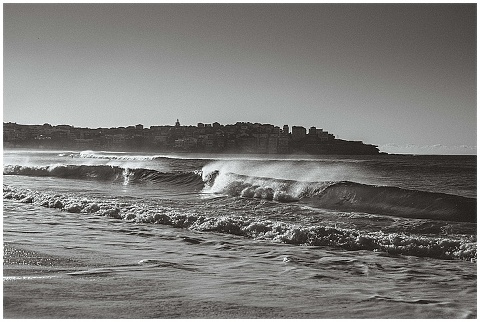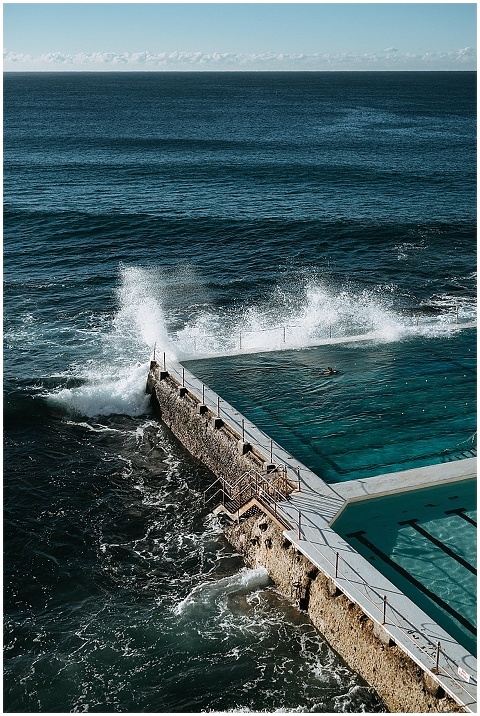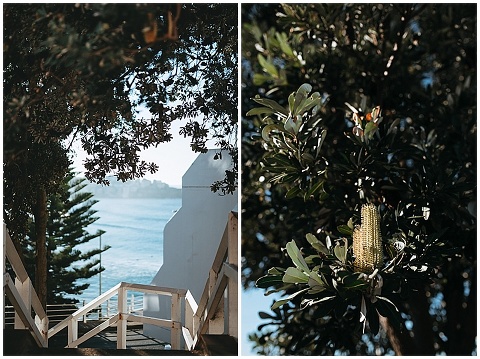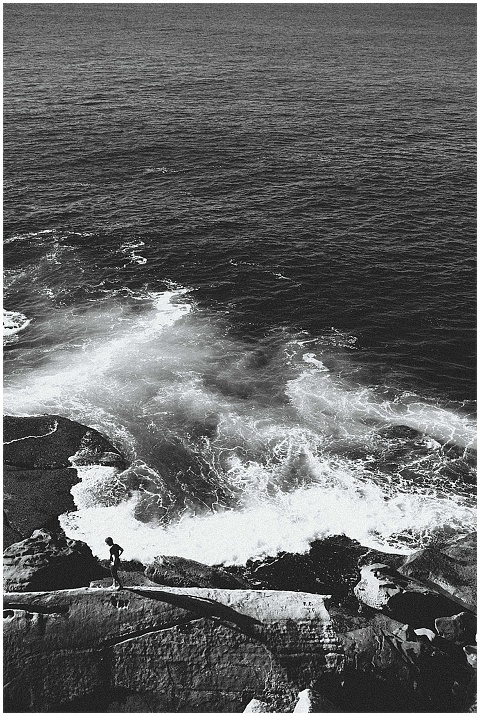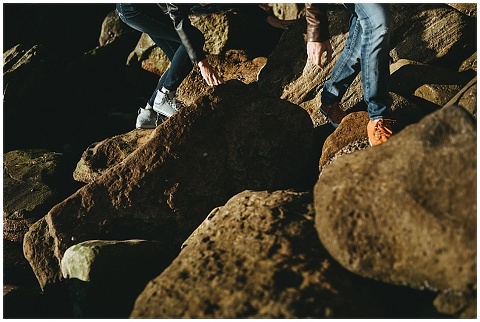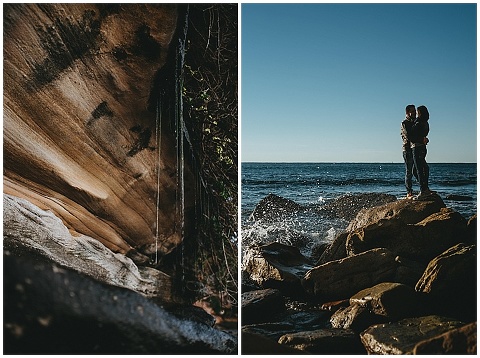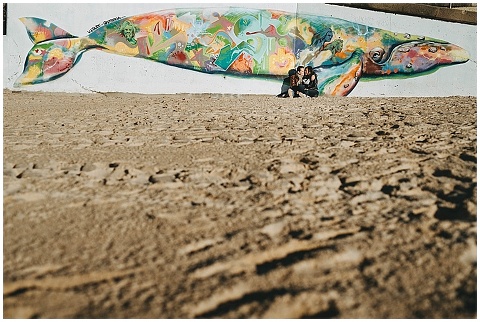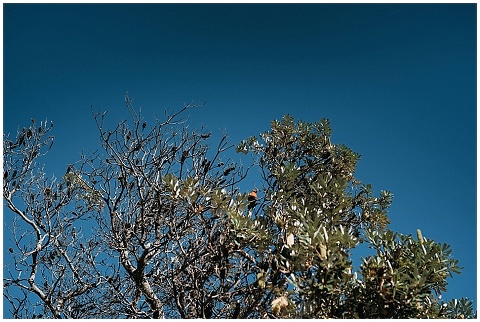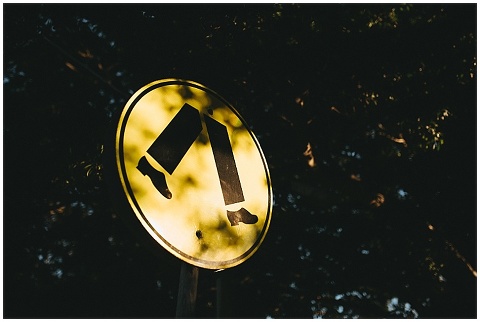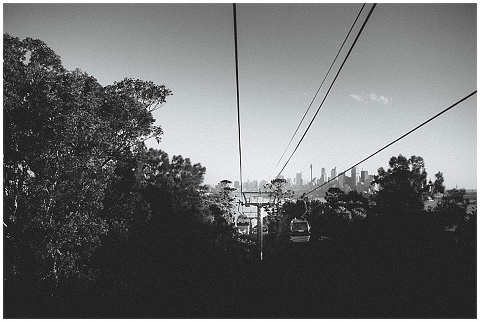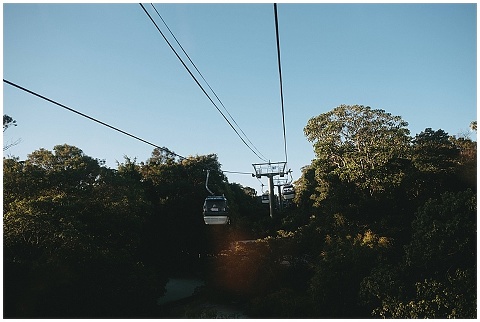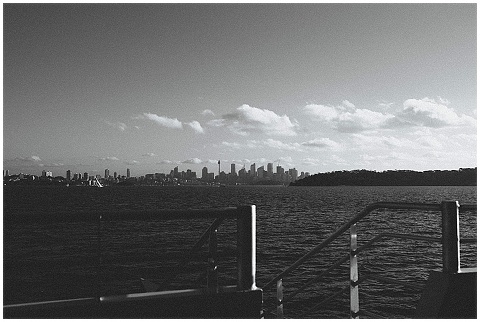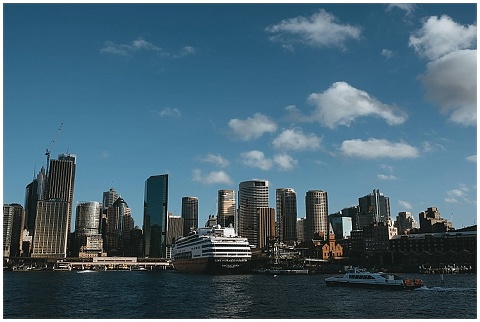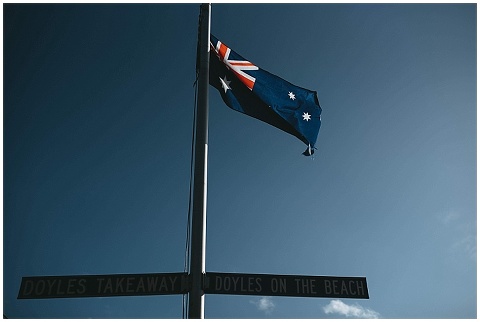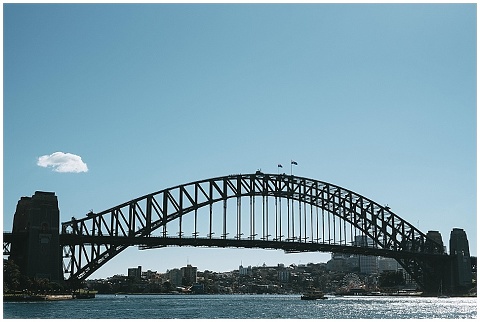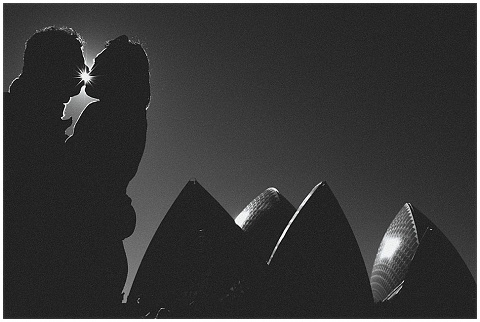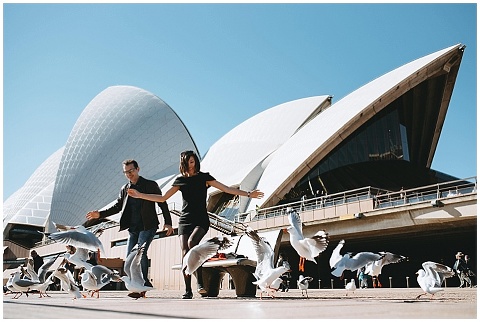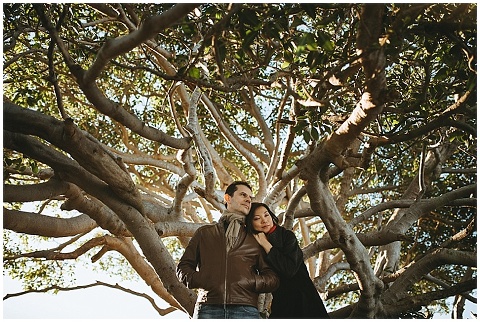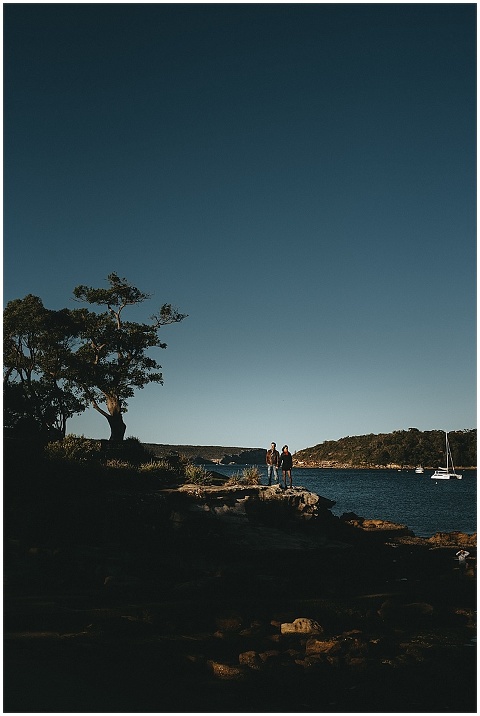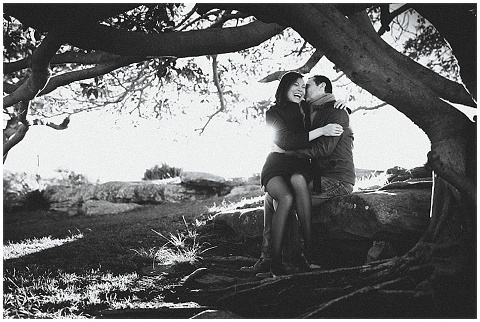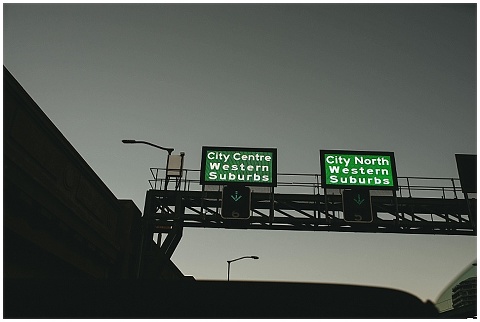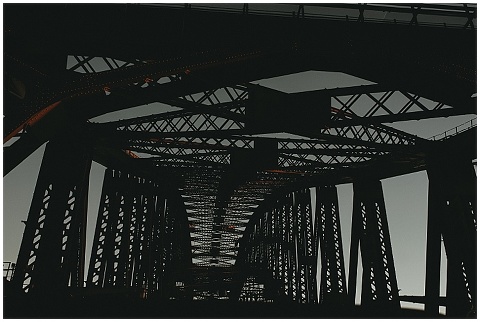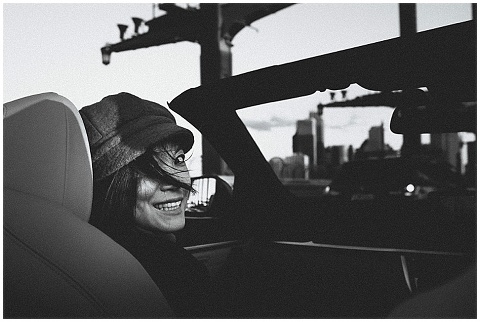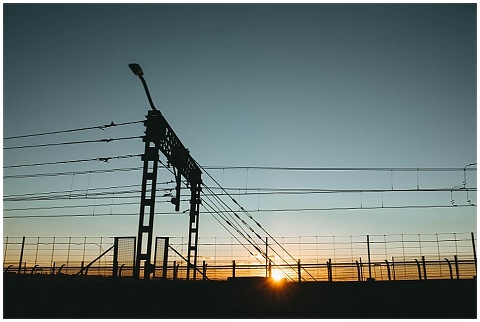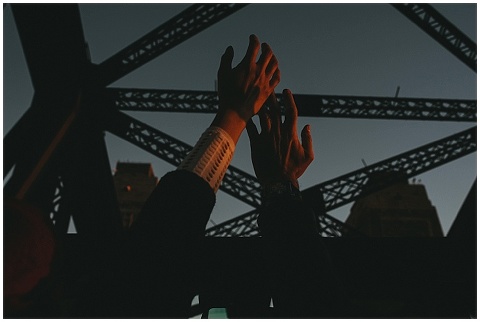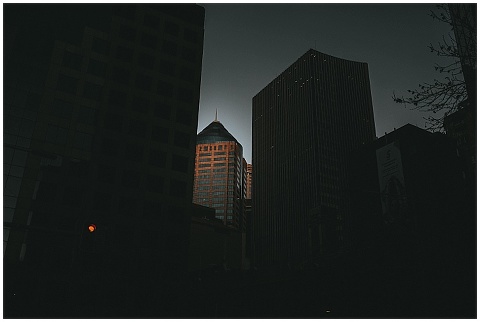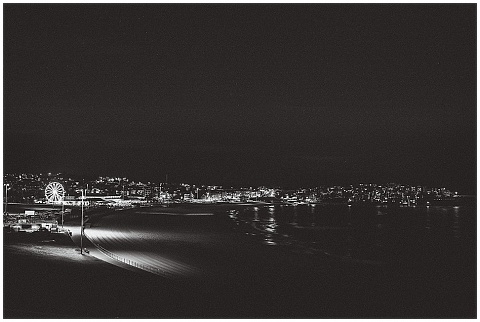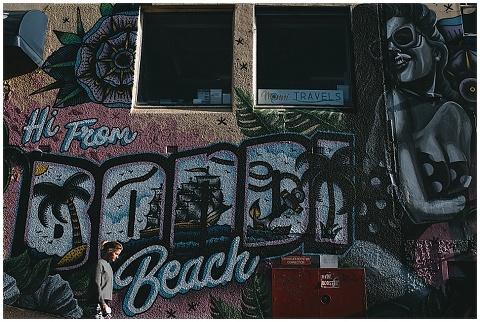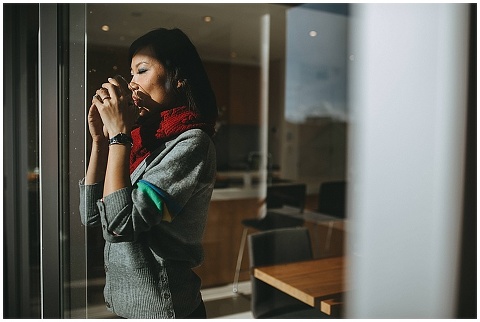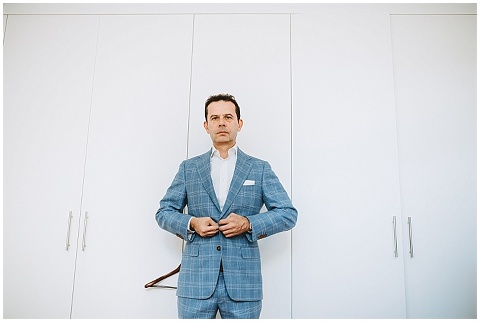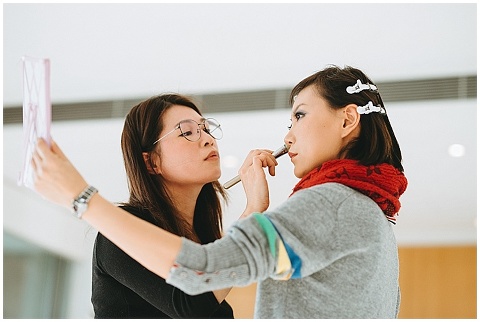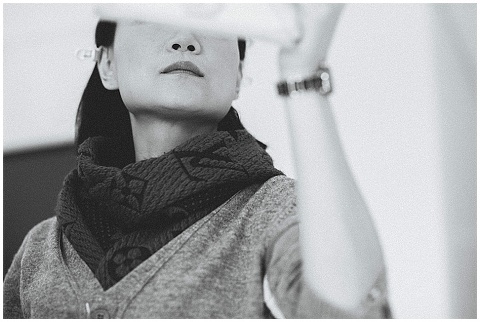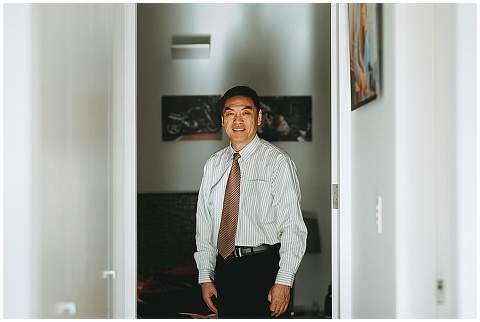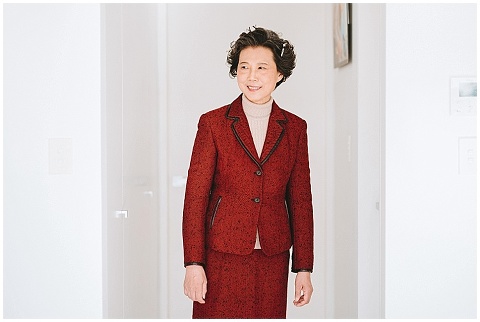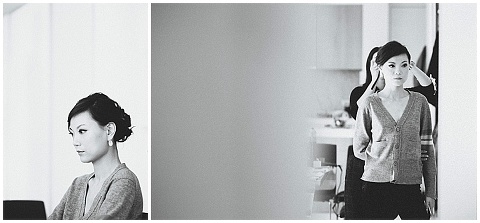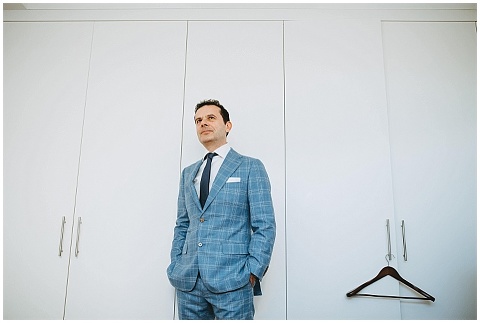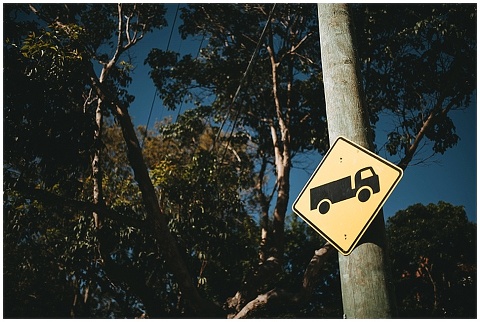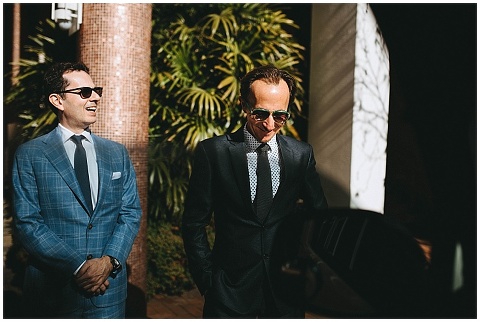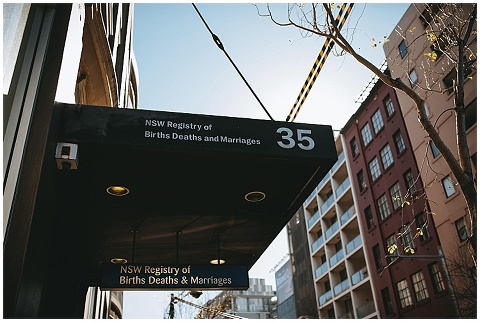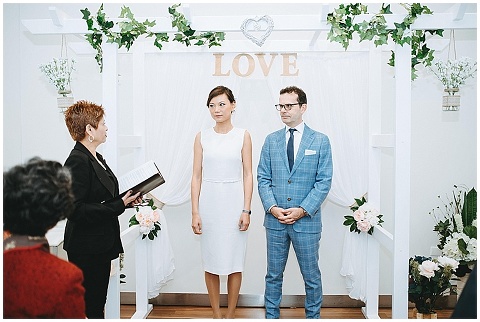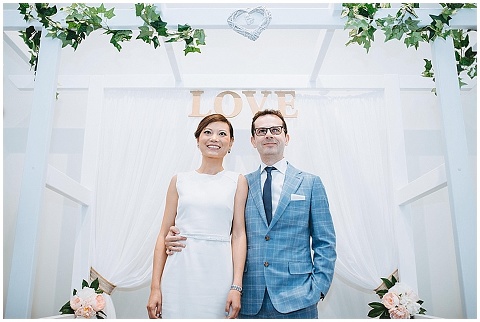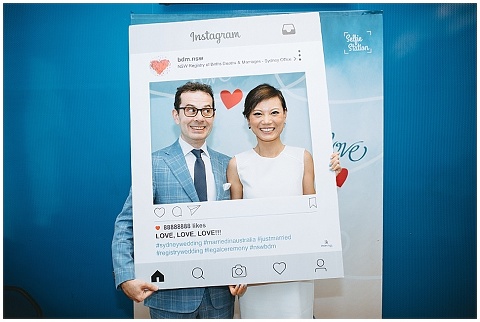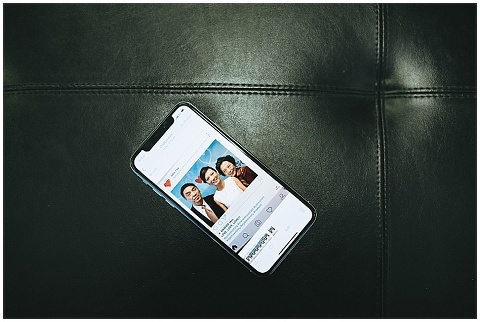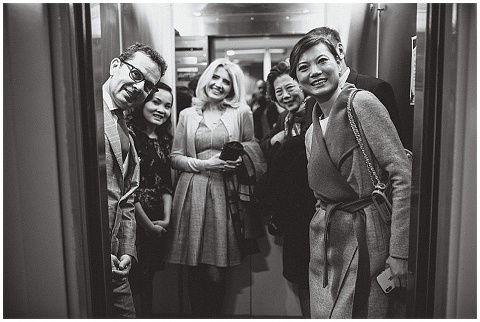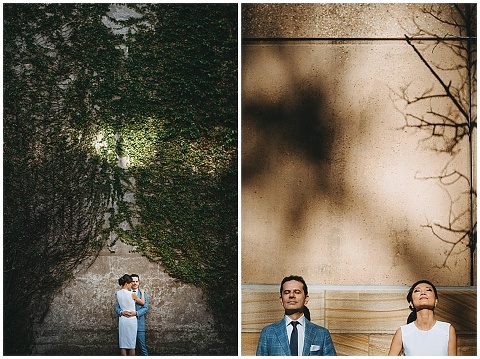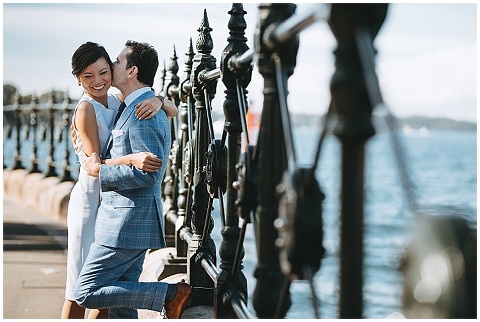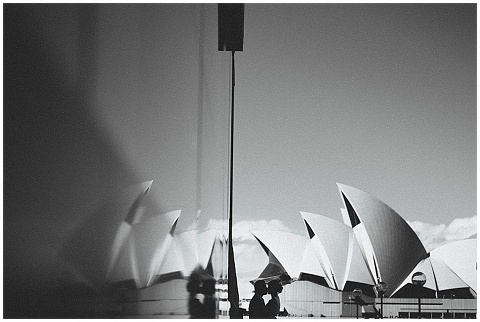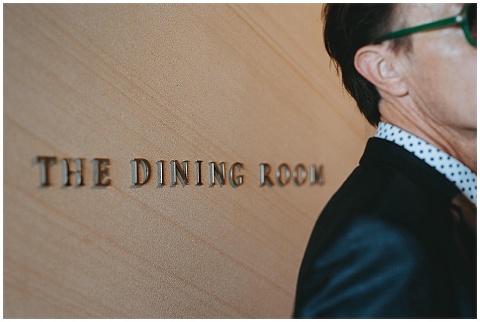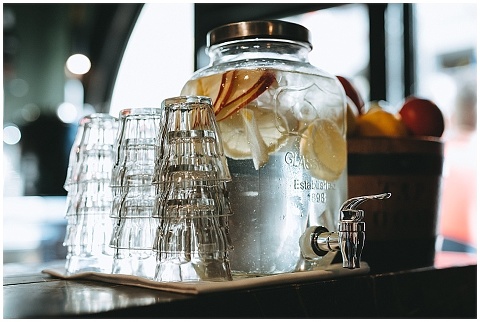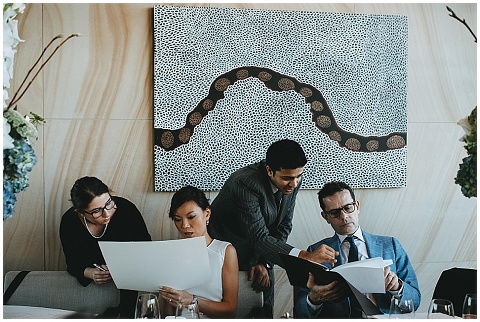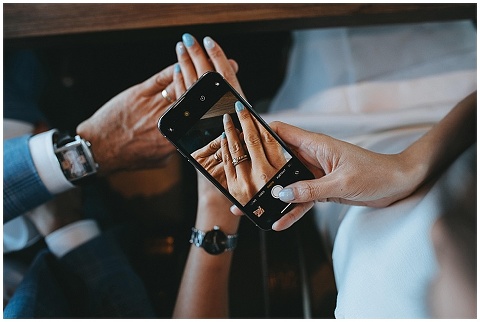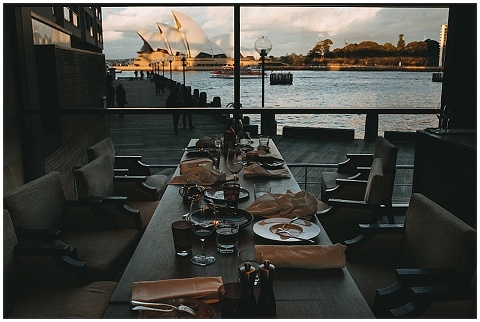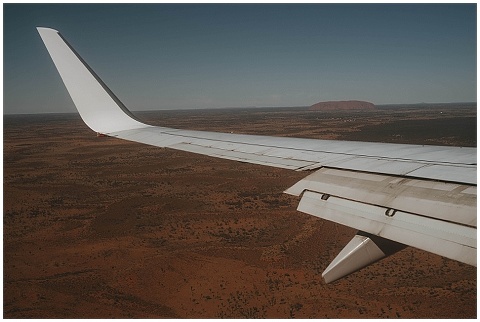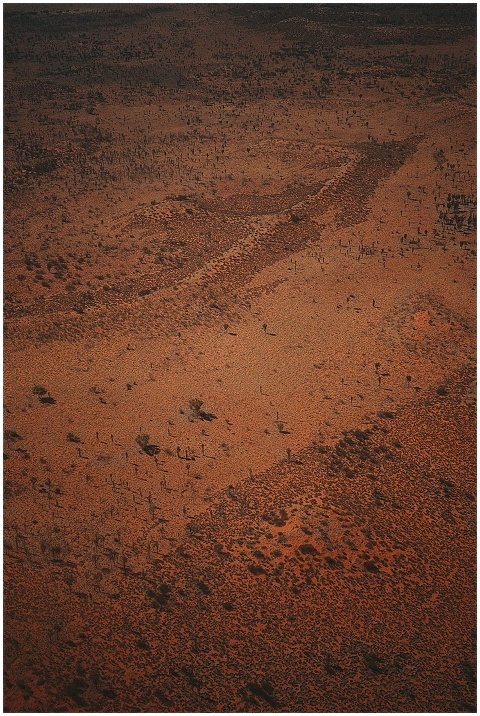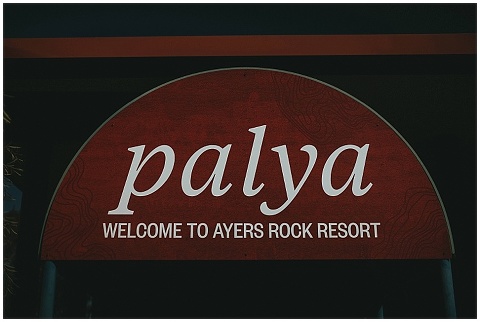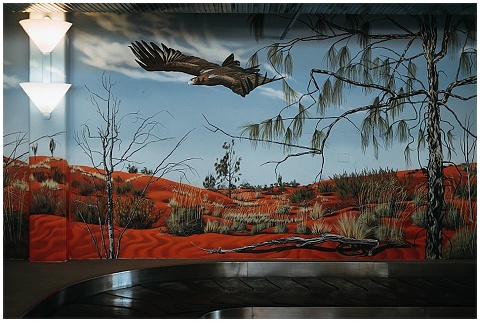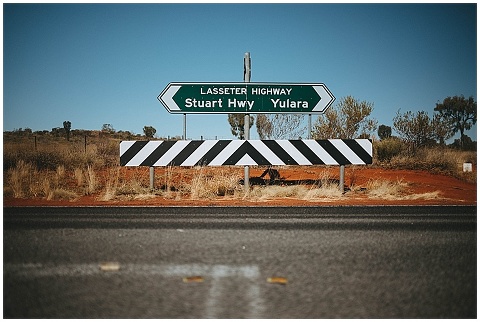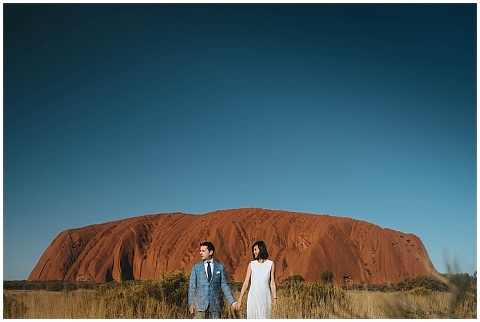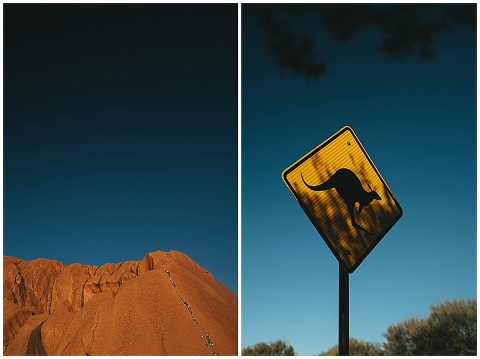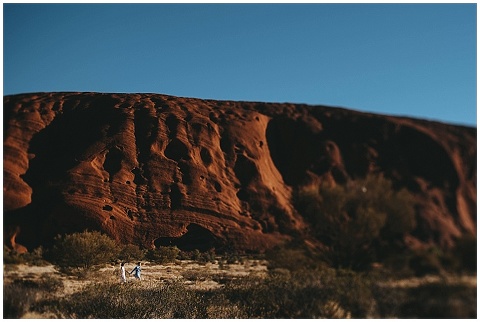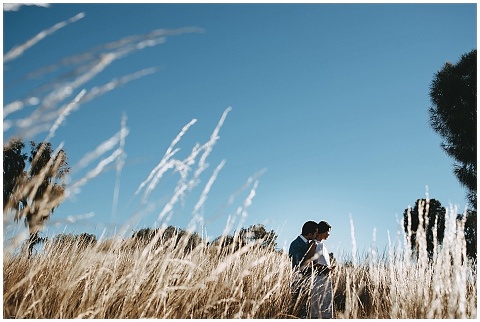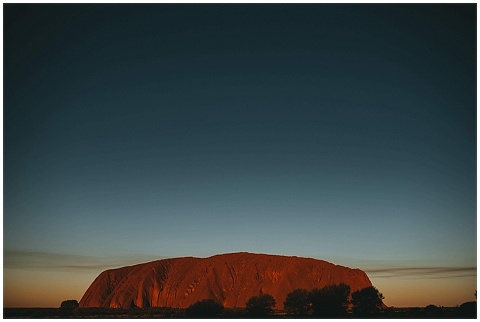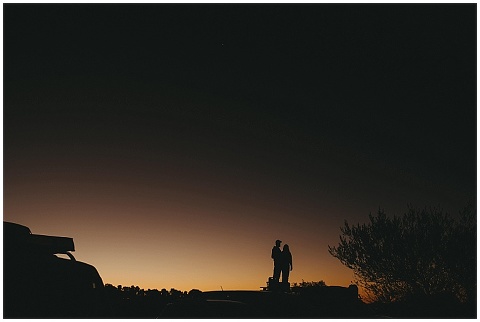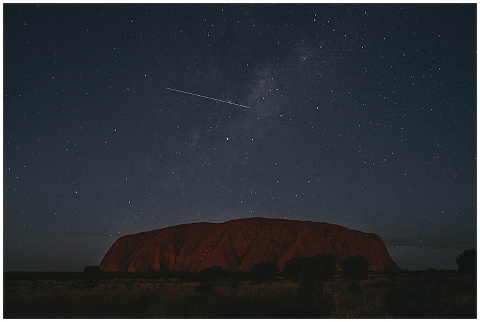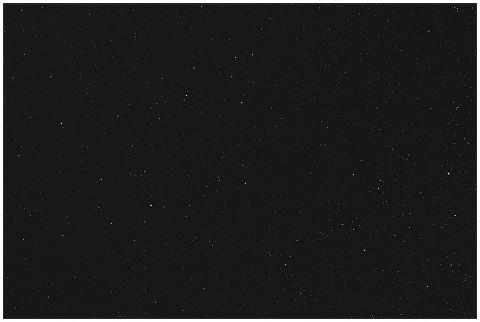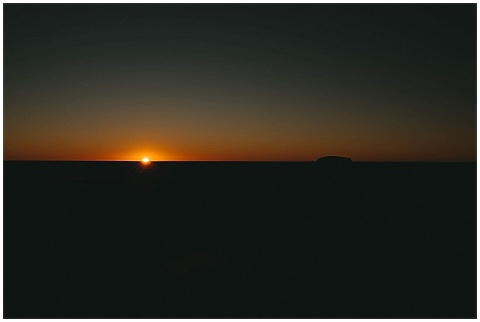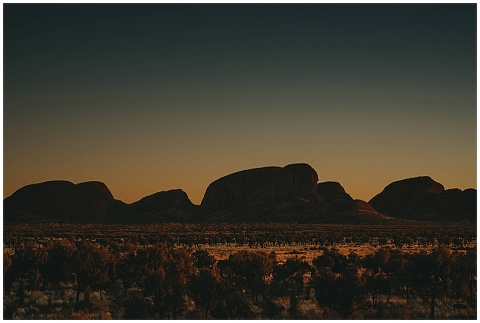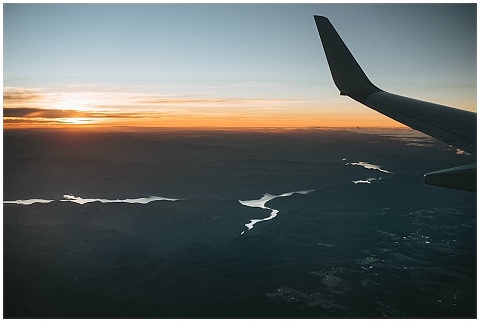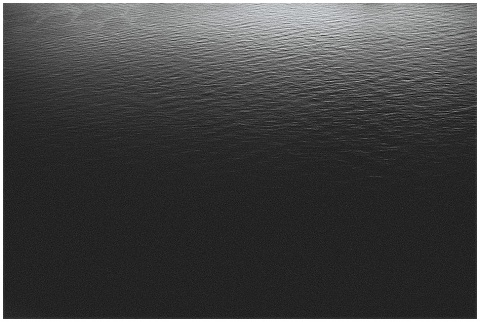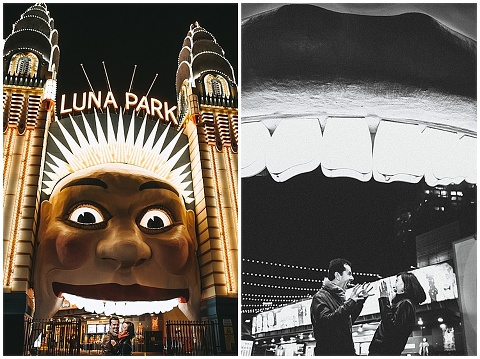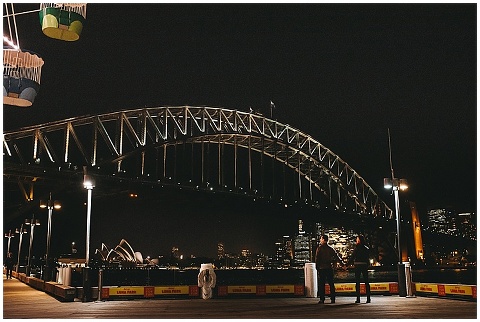 My first proper Destination Wedding Photographer's job.
Every photographer I know has for ambition to become a destination wedding photographer. Not necessarily travel around the globe every saturday for work but at least book a couple of dates in an exotic location.
So here's how it happened for me. This kind of story doesn't happen every day (unless you're a seasoned destination wedding photographer I guess):
Back in March last year, I had offered my services to Leanne and Laurent for their wedding. They were living in Australia at the time and were supposed to move to India by the end of the summer. So they wanted to celebrate their mariage before they left. They politely declined my offer as they were only planning a very small wedding with a few friends from Sydney. Fair enough. I could understand where they were coming from and I left it like that. I'd just have to wait a little bit longer for my first long distance destination wedding photographer's job
Anyhoo the morning after my first wedding of the season I woke up to this message: "Lionel, you're still free on the 1st July?". Weirdly enough, two days before that message I was getting worked up talking to friends about the fact that I was the only photographer in town not working on the 1st July!!
Leanne and Laurent had given my offer second thought and had decided to fly me in for a week and snap them around town as well as covering their wedding day.
I had a wonderful time in Sydney, Australia. It's a fantastic destination, the perfect balance between beach and city lifestyle. I absolutely loved the landscape, the food and the chilled atmosphere of Bondi Beach where I was staying. The icing on the cake was, of course, when Leanne and Laurent booked last minute flights to Uluru (or Ayers Rock)!!! That was just crazy. Such a beautiful part of the world, so unique… It's got to be up there on your bucket list!
I've got to thank Leanne and Laurent for giving me this incredible opportunity. These two love birds were amazing with me, really looked after me, I just can't thank them enough!! What a start to my destination wedding photographer's career, right?
Now I invite you to look at my second Destination Wedding photographer's job right here 🙂
Bien le bonjour de Sydney, Australie ou je photographie un mariage très spécial. Des images très bientôt 🙂
Pour ceux d'entre vous habitués de l'émission QUOTIDIEN, vous reconnaîtrez sans doute le visage de notre jeune marié. Et si vous êtes un supporter de l'OM, vous connaissez déjà très bien sa voix. En effet  le désormais célèbre Tony Selliez s'est illustré maintes fois par ses exultations lors de buts importants. Et ce à tel point qu'il a attiré l'attention de l'émission phare de Yann Barthes sur TMC. Cliquez >>> ici <<< pour un petit extrait.
En dehors des stades et de l'émission Quotidien, Tony mène une vie très calme au près de Bérengère et leurs enfants! Comme le prouve ce petit diaporama, la famille est une valeur importante dans leur vie et les enfants sont au coeur des plus beaux moments.
C'était mon premier mariage au Château Las Collas. Il règne une ambiance très agréable dans les lieu de réception comme dans les gites. C'est un véritable plaisir d'y travailler et j'encourage les futurs mariés à y faire une petite visite.
C'est encore plus sympa quand je travaille avec les copains! Clara au maquillage, Marlène à la coiffure et Arno aux platines. Une super équipe pour un super mariage!
Greetings from Sydney, Australia, where I'm photographing a very special wedding! More about this one soon 🙂
This was my first wedding at Château Las Collas. I strongly encourage soon-to-be married couples to pay Château Las Collas a visit when scouting for wedding venues! The place is quite amazing. The serene surroundings, reception spaces and accommodations, combine perfectly for a special occasion.
The fellow professionals working with me on the day made it even more special! MUA Clara, hairdresser Marlène and DJ Arno. Please do get in touch if you need contact details for these folks!