A Rural Dordogne Wedding – La Tour Blanche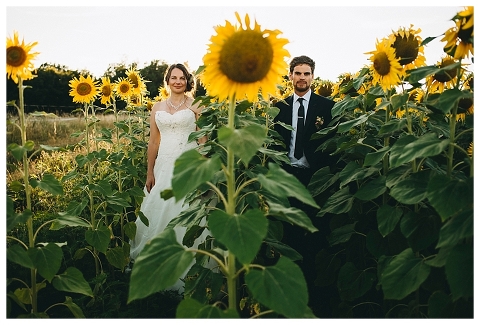 A Rural Dordogne Wedding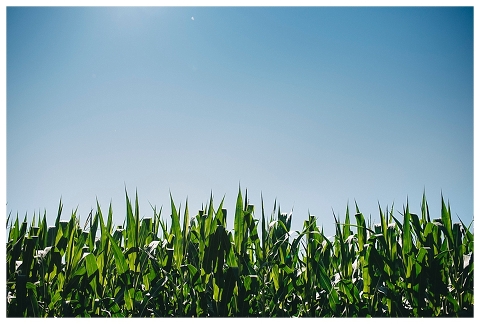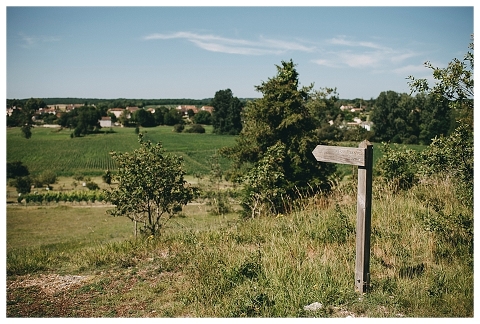 How far would you go to get the right Dordogne wedding photographer? All the way down to Perpignan of course! Marine and Alistair, our gorgeous French and Australian couple picked me despite the distance. Mind you, when you live in Australia, a five hour drive is nothing… A bit like a trip to the shops!
Along with my wingman, the famous Olivier Quitard on video duties, we travelled across the South of France to reach the most jaw-dropping rural landscapes France has to offer! Indeedy, Dordogne is as beautiful as they say. And you can see why the whole of Britain wants to buy it from us!
The ceremony itself was perfectly MC'd by Marine's extremely funny friends from uni. And both sets of family and friends delivered some fantastic speeches in french and english… Damn, did they work hard on their speeches?!  I was tearing up throughout!!
It's time for me to thank Marine and Alistair as well their respective families for making us feel welcome and their trust. From the feedback I received they did find their Dordogne wedding photographer.
By the way, you haven't done it yet go check Olivier's beautiful work… I had the great honour of photographing his wedding (something I will show you sometime soon).
Lionel Moogin
Wedding photographer, South of France.
Vous iriez jusqu'où pour trouver le bon photographe pour votre mariage en Dordogne? Jusqu'à Perpignan bien sûr! Marine et Alistair, notre couple Franco-Australien trop beau m'ont choisi malgré la distance. Remarquez, quand vous vivez en Australie, 5 heures de route c'est rien… Un peu comme un aller-retour à la supérette!
C'est donc accompagné de mon acolyte, le célèbre Olivier Quitard à la vidéo, que j'ai traversé le sud de la France pour atterrir les paysages ruraux les plus époustouflants que la France est à offrir! En effet, la Dordogne est aussi belle qu'on le dit. Et on comprend mieux pour tous les Britanniques veulent nous l'acheter!
La cérémonie était parfaitement menée par les amies extrêmement drôles de Marine. Et les membres de leurs familles et amis respectifs ont livré des discours fantastiques… Bon sang, qu'est-ce qu'ils ont travaillé dur sur leurs discours?! J'ai passé toute la cérémonie la larme à l'oeil!
C'est l'heure de remercier Marine et Alistair et leurs familles pour leur chaleureux accueil et leur confiance.
Au fait, si vous ne l'avez pas déja fait, allez checker le travail d'Olivier. J'ai eu l'honneur de photographier son mariage (quelque chose que je vais vous montrez bientôt, promis!).
Lionel Moogin
Photographe de mariage à Perpignan, Sud de France
SaveSave
SaveSave
SaveSave
SaveSave
SaveSave
SaveSave
SaveSave